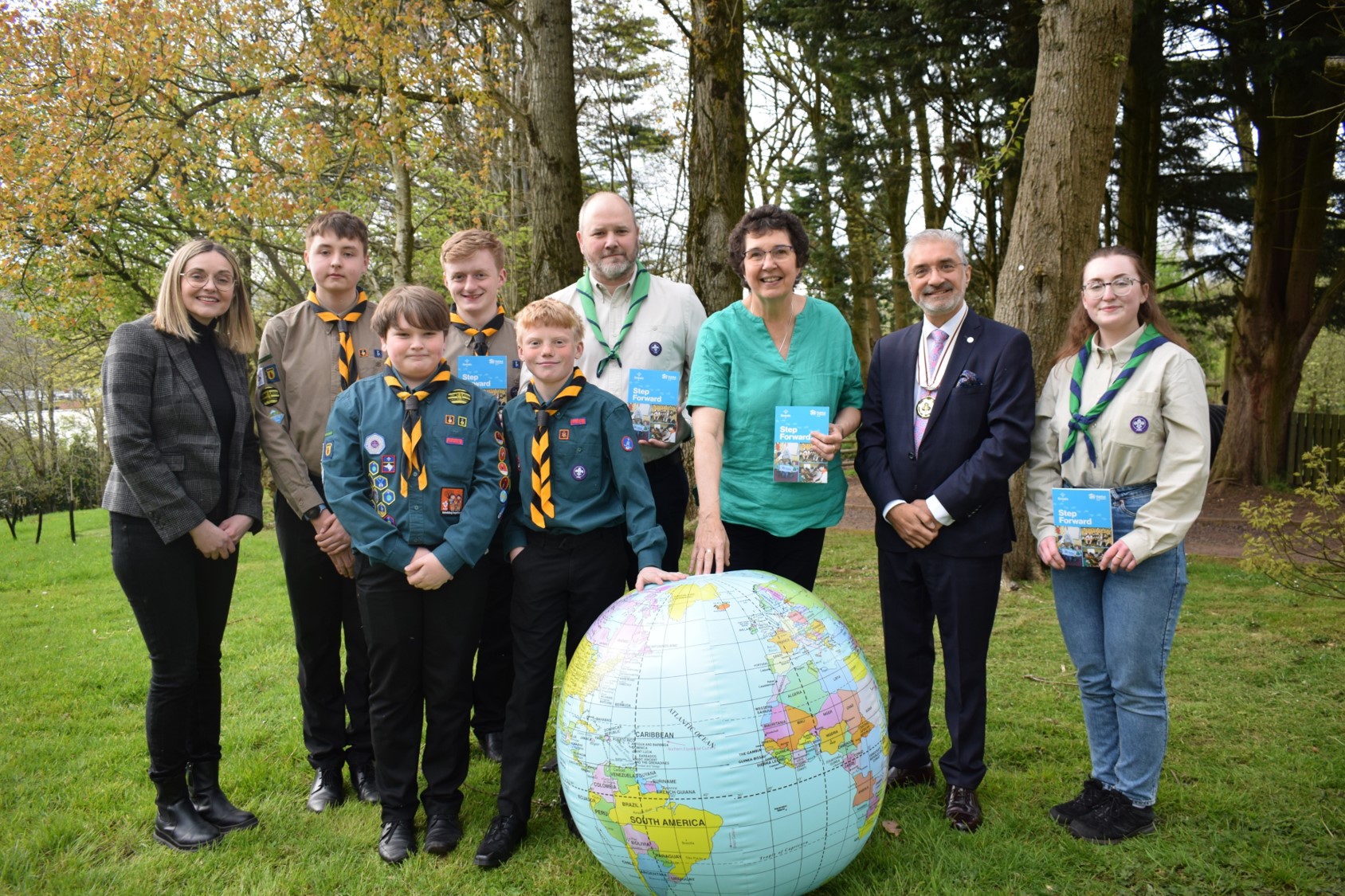 Habitat Ireland and Scouts have a long-term partnership, built on a shared commitment to engage and empower young people as agents for change in our communities and our world.  
The Step Forward resource has been created by Habitat Ireland to enable Scouts of all ages, across Northern Ireland, to meet the requirements of the 'Community Impact Staged Activity' badge. 
We have chosen to launch Step Forward on Earth Day highlighting the importance of our collective action towards the Sustainable Development Goals. The resource introduces young people to the critical need for adequate housing, access to water and sanitation and disaster resilient homes. By working through the activities the aim is to empower Scouts to develop solutions and take action in their own community and around the world. 
Stephen Donaldson, Chief Commissioner of Scouts NI, said, "The Scout Association's Skills for Life strategy aims to prepare more young people with skills for life… I recommend this resource to help our young people to learn about poverty housing and how to make a difference here in Northern Ireland as well as further afield."

Jenny Williams, Chief Executive of Habitat Ireland, said "We, at Habitat, deeply appreciate our partnership with Scouts. Together we can help empower young people as key agents for development and peace; active in communities and improving lives." 
Learn more about Habitat's work locally and globally, and how you can get involved here. Learn more about Scouts NI here.