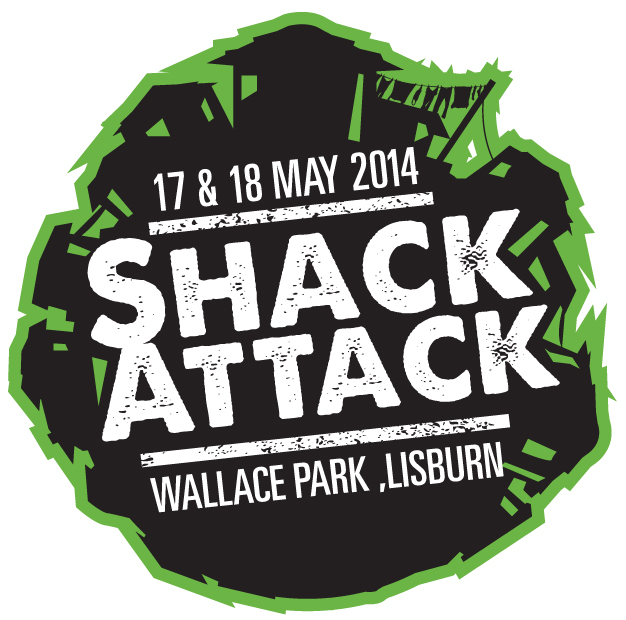 Habitat needs you and 3 of your friends to form a team and be part of a unique and exciting event which will transform the lives of families in need forever. Shack Attack is a fun and rewarding challenge event where teams get to build their own shelter from scavenged materials and then sleep in it for one night.
Shack Attack is a fun outdoor event for teams of four people aged 16 and over, that will take place in Wallace Park, Lisburn on 17th-18th May 2014. Your team will work together to gather scrap, used or donated materials, which you can use to design and construct your own make-shift shelter. The challenge is then to camp out overnight in the shelter you have built experiencing the hardship faced by millions of families worldwide every day.  
Every day in the world's most vulnerable communities, Habitat is working beside families helping them to build their way out of poverty. However, our work will only be done when every man, woman and child can live in dignity and safety.  
By taking part in Shack Attack you will be helping to raise awareness of the global need for adequate housing as well as raising vital funds for our work. Each team is challenged to raise a sponsorship of £1235, the average cost of a Habitat home in the developing world.
For more information or to register your team please call 028 92 635 635 or email fundraising@habitatni.co.uk