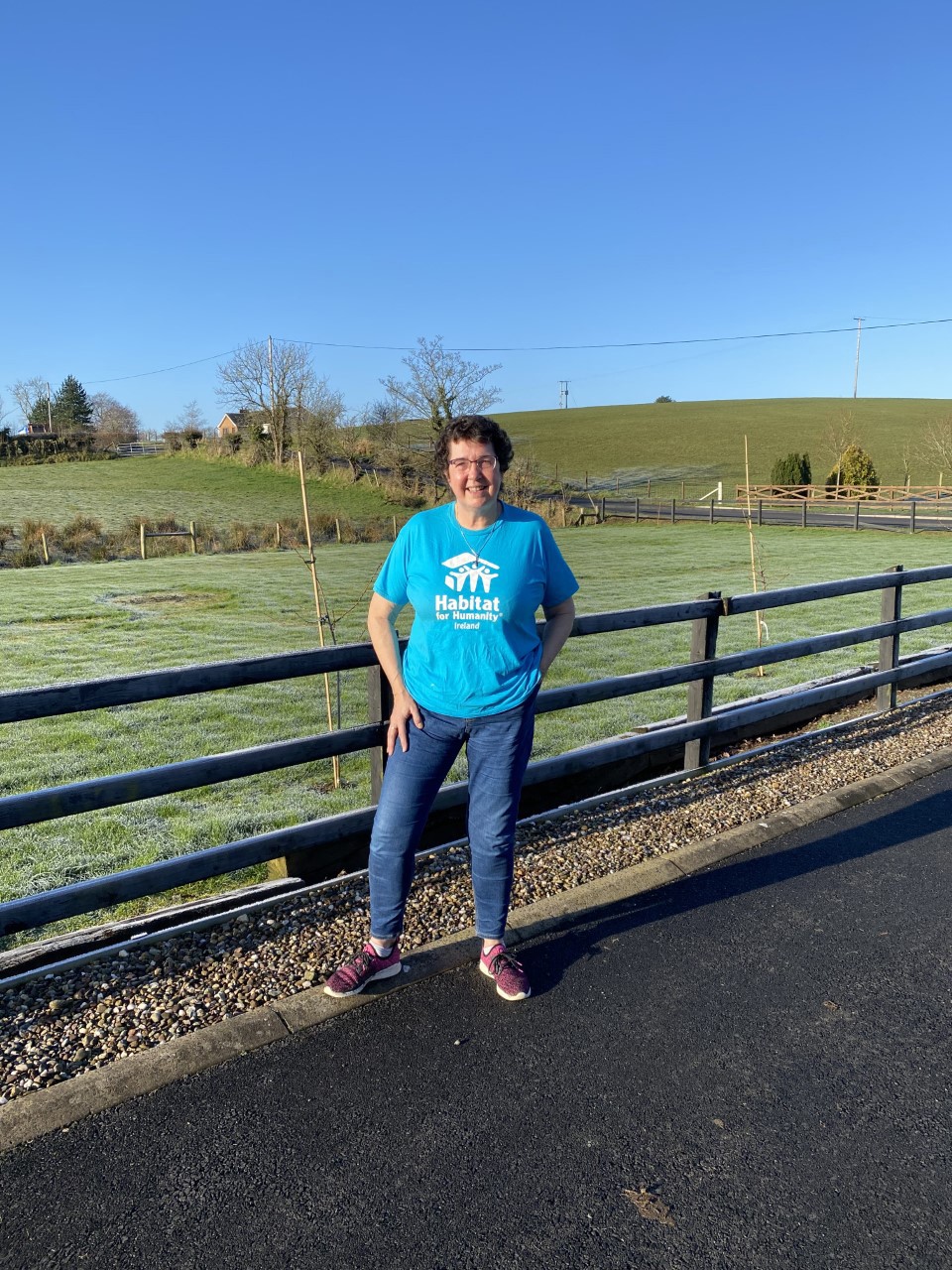 As an organisation that builds homes, communities and hope, Habitat for Humanity, joins with the global community, in calling for an end to the violence that threatens all three.  
Habitat for Humanity National Offices in Hungary, Poland, Romania and Slovakia are supporting refugees fleeing Ukraine to find safety and shelter. This includes immediate emergency support in border camps and the longer term shelter needs in host communities. 
Starting on Ash Wednesday, Habitat's Chief Executive, Jenny Williams plans to walk 5k every day during Lent, to raise funds for Habitat's response to the War in Ukraine.  
 "This is the biggest humanitarian crisis in Europe of our lifetime. I continue to pray for peace, but I wanted to do something practical in solidarity with the people of Ukraine, and my colleagues in Eastern Europe who are already responding to the urgentneeds of Ukrainian refugees. Your support will make a difference."