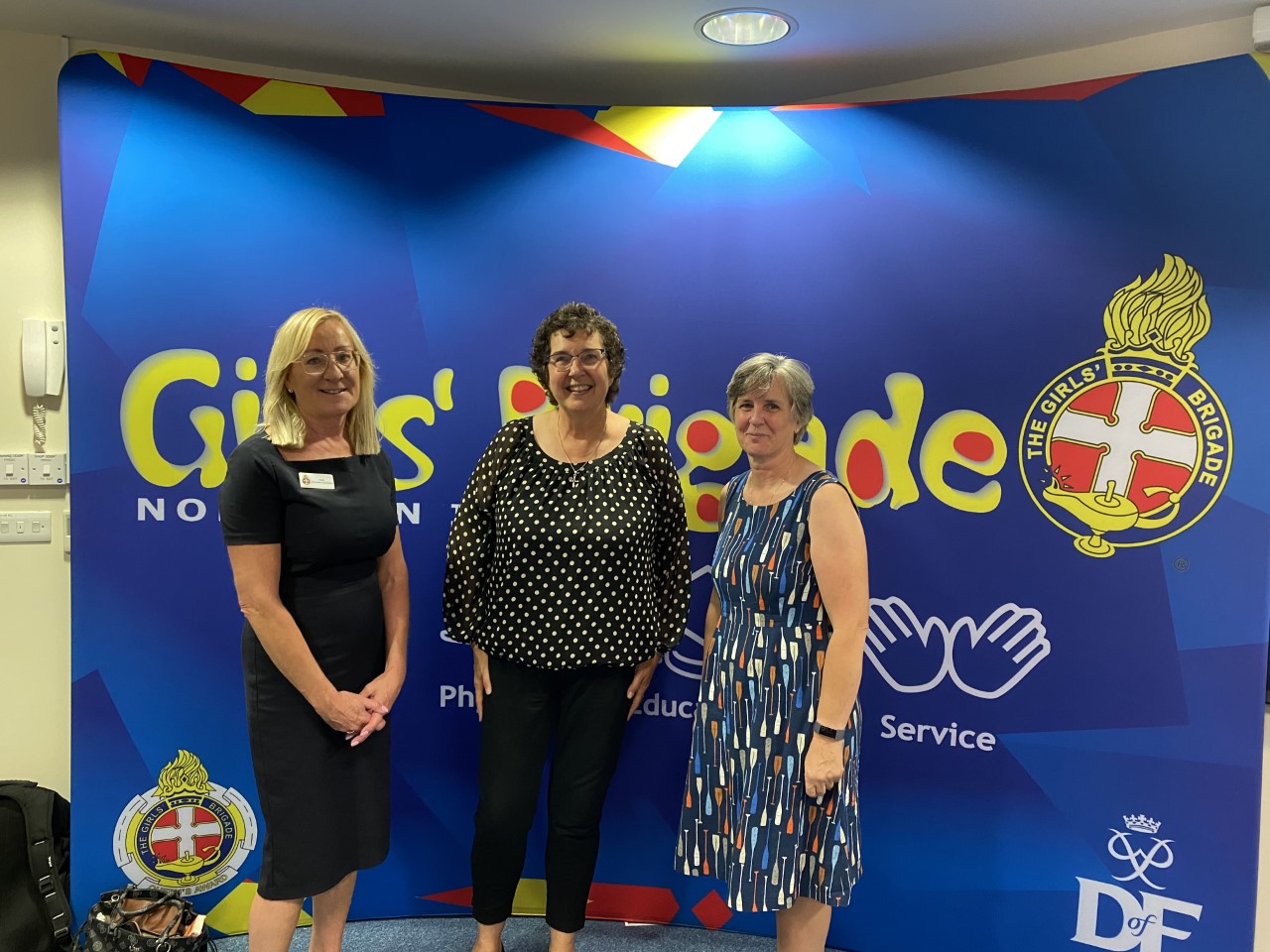 On Wednesday 24th August, Girls' Brigade NI announced their three-year charity partnership with Habitat for Humanity Ireland at their AGM. Over the next three years, up to 19,000 members from across Northern Ireland will engage with Habitat Ireland's mission through their GB company.
Habitat Ireland has worked with GBNI to develop resources for GB girls, aged 3-18 years, which will explore some critical issues of housing, advocacy and sustainability. All sections of GB will engage in active mission and understand how all of us can make positive change in our own communities and around the world.
Habitat is a Christian housing organisation whose mission is to build a world where everyone has a decent place to live. Every day, Habitat for Humanity works beside families to build, renovate or repair their home in 70 countries around the world. In Ireland, Habitat directly tackles poverty through its network of Habitat ReStores and provides training and support for people of all ages and backgrounds.
Tracey Davies, Chairperson of GBNI said, "We are excited by the possibilities provided by our new partnership with Habitat.  From badgework resources, to fundraising and volunteering opportunities, we hope that companies can find ways to get involved and support the work of Habitat locally and perhaps further afield."
Jenny Williams, Chief Executive of Habitat Ireland, said, "We are thankful for the opportunity to partner with Girls Brigade for the next three years. Habitat's work aligns with many of GB's key themes and we are so much looking forward to engaging with GB companies across Northern Ireland in Habitat's mission."