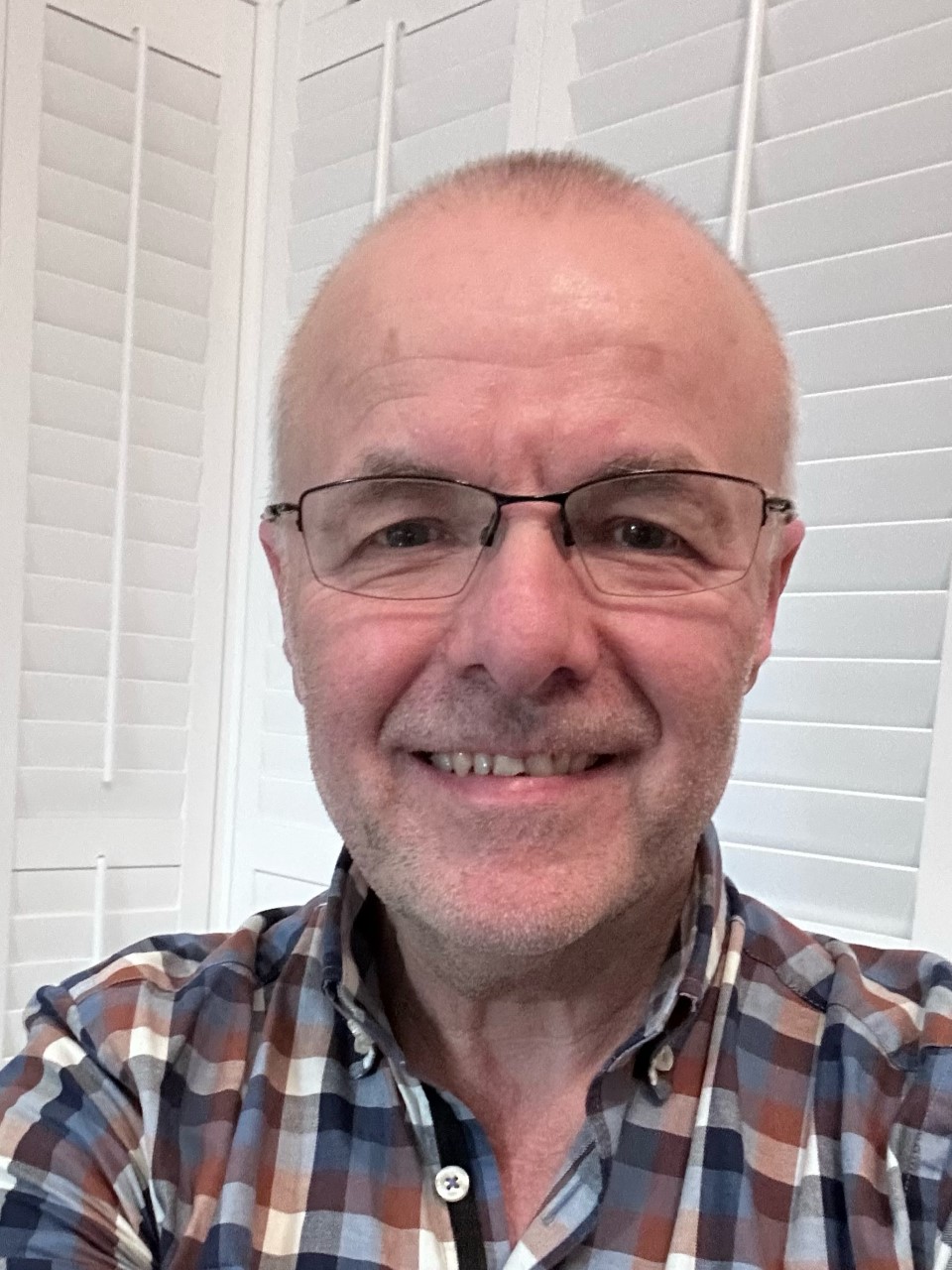 Angus, an existing Trustee, has had a long connection with the charity, having first travelled as part of the organisation's international volunteer programme 20 years ago as well as a previously serving on the Board. Angus takes over immediately as Mark Emerson steps down following 9 years of service.
Following a career in engineering, business leadership and organisational development Angus is now retired.
Commenting on the announcement, Habitat's chief executive, Jenny Williams said: "We are delighted that Angus has been appointed chair, and would like to congratulate him on his new role. His deep understanding of Habitat's mission, leadership and experience will continue to be important as we deliver our strategy to scale ReStore across Ireland, serving more people and communities here at home and around the world. I'd also like to thank Mark Emerson, out-going Chair for his dedication and support over the past 9 years, especially during his 3 years as Chair."
Angus said, "I'm looking forward to this new phase of my connection with such a great team playing their part in creating a world where everyone has a decent place to live."