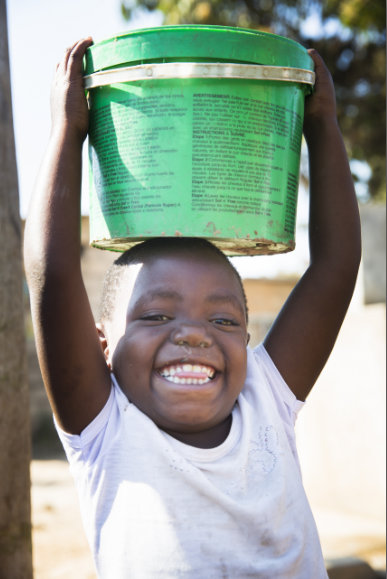 Half of the world's hospital beds are filled with people suffering from a water-related disease. As we mark the 22nd annual World Water Day, on 22nd March, there are 748 million people who do not have access to clean water and sanitation.
Water is essential to human health and, with the rapid growth of cities around the world, access to clean water and sanitation is needed now more than ever. Each year in developing countries, 2.2 million people, most of whom are children, die from diseases associated with lack of access to safe drinking water, insufficient sanitation, and poor hygiene.
As WASH (water and sanitation and hygiene) strategies gain momentum around the globe, more people are recognising that ending poverty housing goes hand-in-hand with the goal of providing ready access to safe, drinkable water and effective sanitation and hygiene.
By improving health conditions for the millions of impoverished people, WASH strategies reduce poverty. Studies show that investments in water and sanitation services result in substantial economic gains. For example, the World Health Organisation estimates the return on investment of attaining universal access to improved sanitation at 5.5 to 1.
Access to clean water and sanitation is an integral part of Habitat NI partner programmes around the world. For example, support from Northern Ireland is enabling communities in Ethiopia to gain access to clean water, it is building proper toilets in Rajasthan, India, and supporting hygiene education in rural communities in Cambodia.
Since 1990, through the work of like-minded organisations and governments, over 2 billion people have gained access to improved sources of drinking water, 116 countries have met the Millennium Development Goal (MDG) target for water, and more than half of the world's population now enjoy a piped water connection in their homes.
While great strides have clearly been made, the 748 million people still lacking access to improved drinking water remind us that there is still much that remains to be done. According to the World Bank, the world could provide every person worldwide with safe water and sanitation at a cost of $107 billion a year over a five-year period.
For this year's World Water Day, let's commit to ensuring access to clean water and sanitation worldwide.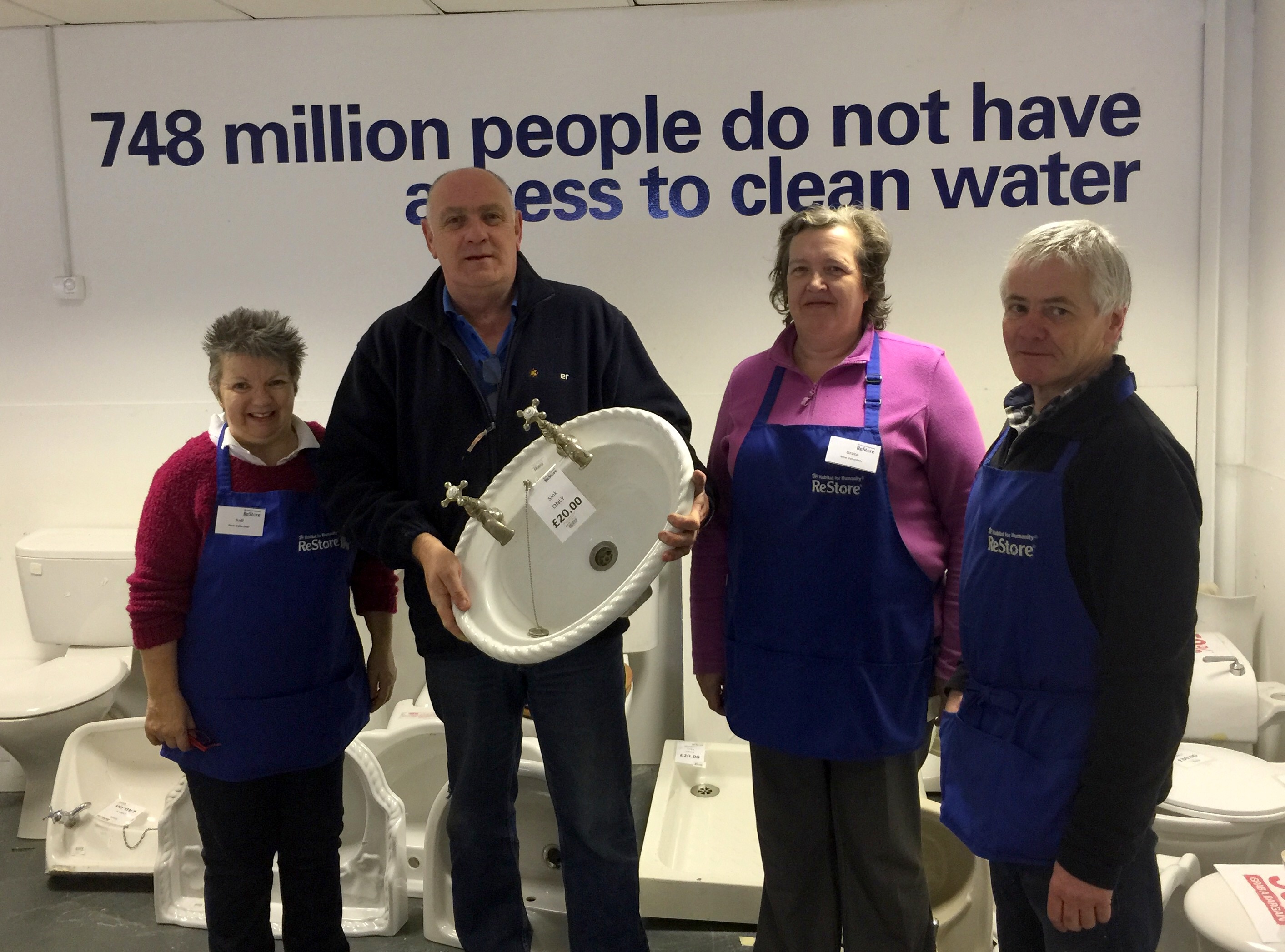 The first of many steps toward making clean water available for all is awareness-raising. This year, we invite you to wear blue and promote #Blue4Water on social media, spreading the word that every human being deserves a decent place to live. Our Habitat ReStore volunteers have, will you?
Join the conversation: @HabitatNI, #Blue4Water