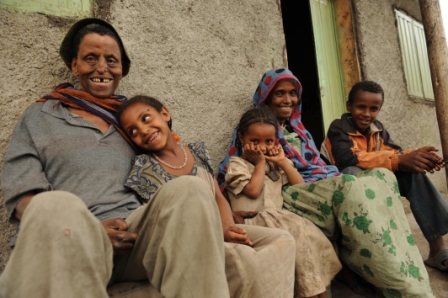 At Habitat NI we are thrilled that Kebede Abebe, the National Director of Habitat Ethiopia, will visit us in February.
This is a wonderful opportunity to celebrate the positive impact of our partnership and we hope that you will be part of it.
Changing Lives: Thanksgiving at St. Peter's Cathedral
Join us to give thanks for lives changed at home and around the world through Habitat's work. Kebede will share some of the transformational impacts of our special partnership in Ethiopia. 
Date: Sunday 16th February 2014
Time: 4.30pm
Location: St Peter's Cathedral, St Peter's Square, Belfast BT12 4BU
RSVP Caoimhe Fullen communications@habitatni.co.uk or call 028 92 635 635