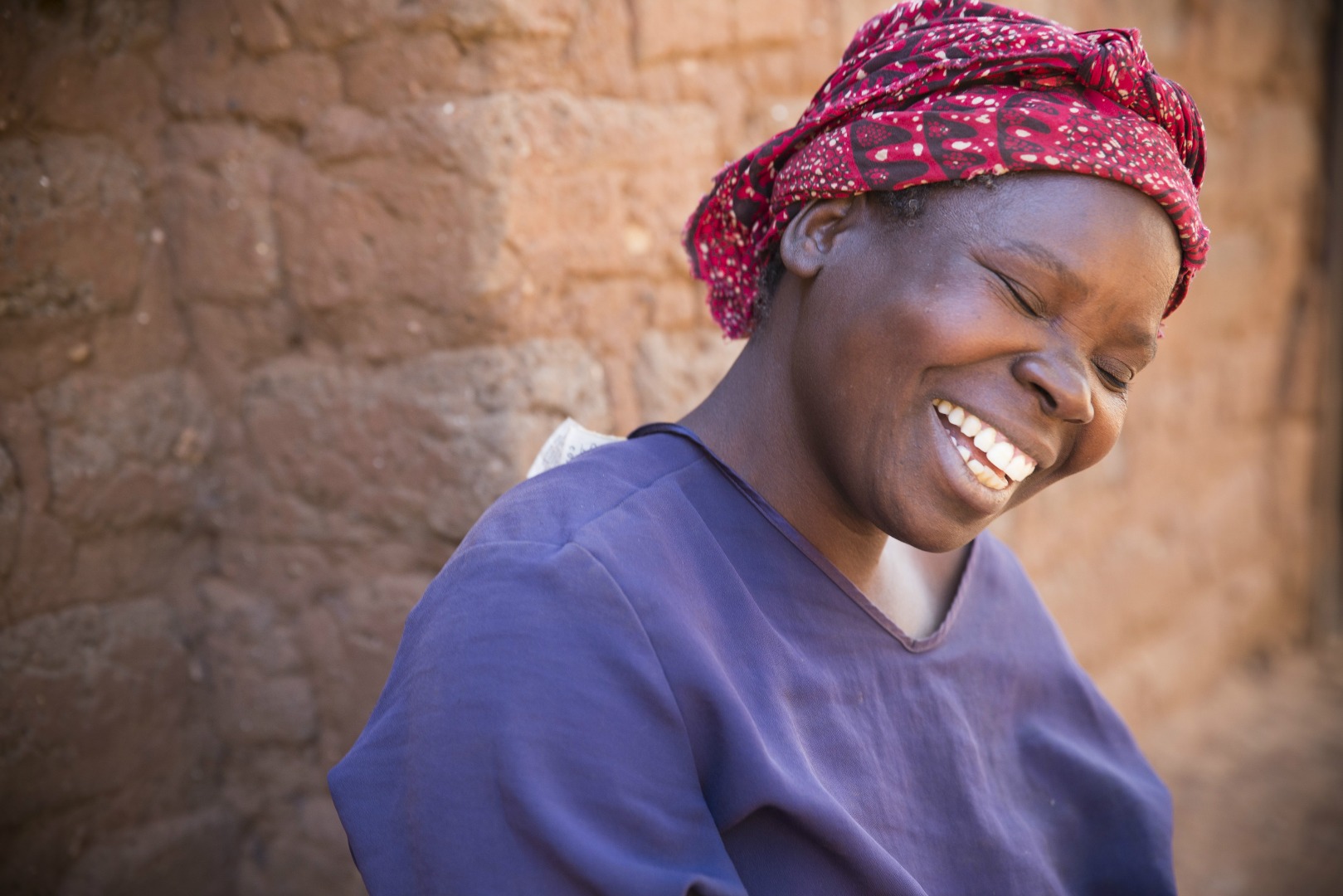 In fact, the majority of residents of Chipulukusu and Twapia, two informal settlements in the city of Ndola, have been living without any form of land security (legal document of proof of ownership from the state as security) meaning they have no guarantee of tenure. Try to imagine living with such uncertainty in your home. Knowing they could be forced to leave at any given time not only greatly decreases quality of life, but also discourages families from investing in their homes and futures. Families deprived of secure tenure are deprived of long-term stability, ability to plan for the future, and peace of mind.
Under its advocacy programme, Habitat for Humanity Zambia sought audience with decision makers at Ndola City Council, emphasising the need to promote tenure security through concrete records. After much collaboration, discussion, and engagement, Habitat for Humanity is pleased to announce Ndola City's new land record card programme, under which the government is issuing record cards documenting legal proof of land ownership. As of June 26th, 2017, Ndola City Council has issued 3,000 Land Record cards, providing secure tenure for around 15,600 individuals in areas of urgent need in Zambia.
This is a monumental step in ensuring that low-income families in Zambia are not removed from their homes. In fact, secure tenure is often a necessary precursor to slum upgrading, guaranteeing that residents and organisations like Habitat for Humanity Zambia alike can invest in these homes without fear of having to give them up. Secure tenure means that families can think long term.
Through Solid Ground, Habitat's Global Advocacy Campaign, Habitat for Humanity Zambia and other Habitat national organisations are working around the world, coupling programmatic and policy work to ensure the right to safe and affordable housing.