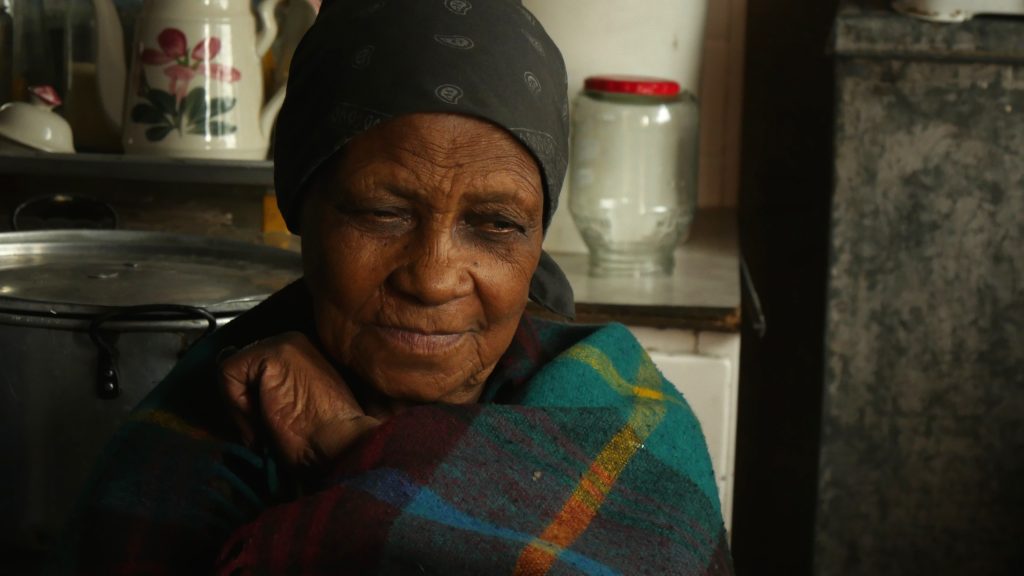 Countless families around the world lack rights to the land on which they live. Just imagine the stress of knowing that any day you might be forced to move because someone else claims ownership of the place you call home.
While the lack of secure land rights affects a huge swath of people in the developing world — male and female, adult and child, across geographic regions — more women are affected than men. This inequality is often due to formal and informal systems that prefer male over female ownership, such as paternal inheritance systems, antiquated rules that allow only husbands to own land, or other social and customary practices.
Secure land rights are a foundational issue for women living in the developing world. Living with constant fear of eviction or property theft is closely tied to meeting other basic needs, including economic survival, social empowerment, and health and well-being of individuals and the planet. Even where women do have access to secure land rights, those rights tend to be more limited and of poorer quality than the rights enjoyed by men, and women may lack equal access to credit, financial services and other resources.
Habitat for Humanity cares deeply about ensuring access to secure property rights for everyone, especially women. We have seen how impactful women are on the lives of their children and communities, and we have witnessed firsthand how ensuring secure property rights for women reverberates through communities to provide far reaching benefits.
Habitat is working side by side with women to increase their property rights in a number of ways, including offering microloans and education on land and inheritance rights. Advocacy concerning land tenure is a huge focus in our work around the world. From community decision-making bodies to national governments and international organisations, Habitat is working at all levels to change policies and systems.
When women have secure land rights, their ability to invest in their own health and that of their children increases. Women also are able to improve their safety and reduce their risk of domestic and gender-based violence. The positive impact that secure land rights have on women also affects their children's well-being.
Mamolelekeng (pictured) is an 82 year old woman, who is single-handedly raising five orphaned great-grandchildren. They live in Teyatteyaneng in Lesotho, where 40 percent of the population live below the international poverty line.
"We used to live in a shack with holes in the roof. When it rained we put buckets around to collect the water. There were 4 of us on the floor, we didn't have a choice."
Mamolelekeng was also fearful as the shack was open to the elements and intruders. Previously, they were living in the shack free of charge. However, when the land-owner decided to sell the land, the family's future was uncertain and they were then faced with eviction. Thanks to Habitat for Humanity Lesotho, Mamolelekeng and her great-grandchildren now live in a new house with title to their land. The family now feel safe and secure in their new home.
"We're grateful to live like this, without the fear of not knowing where we are going next."
Increasing property rights for women is a crucial first step toward ending poverty housing. We hope you will join Habitat for Humanity's Solid Ground Campaign in advocating for more secure tenure on behalf of all women around the world in need of decent shelter. 
Thank you for your ongoing support. Your support is helping families to gain security.