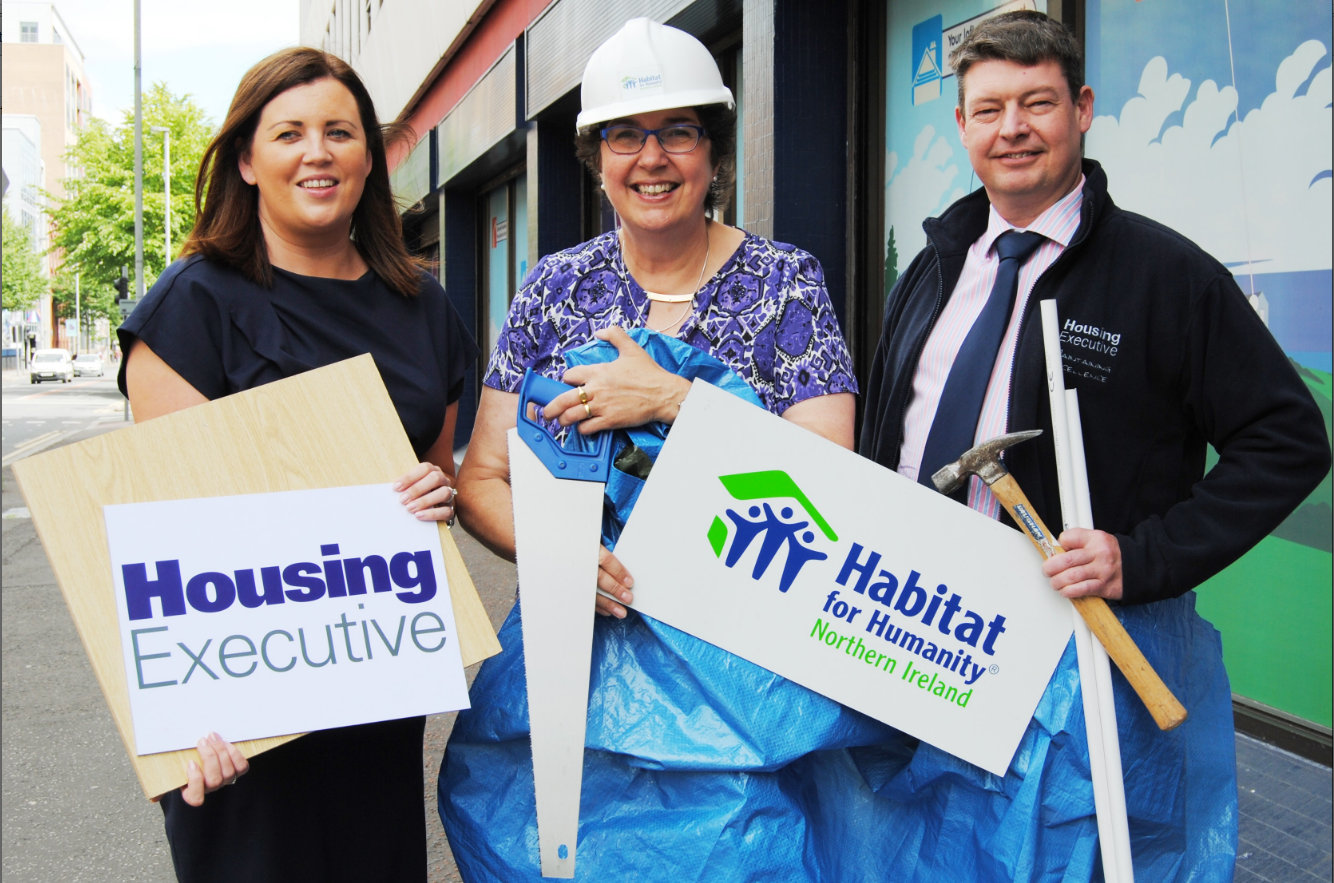 The aim is simple - raise awareness of the urgent need for safe homes and raise funds to help.
Teams of up to 6 people will:
Build a shack from scrap materials
Sleep out in it overnight
Experience some of the challenges faced by families living in poor housing
Raise vital funds to help families in need
Shack Attack takes place on 3-4th September at the Village Centre in Hillsborough. That's the same weekend as the Oyster Festival when there's always a great buzz around.
Last year, participants from the Housing Executive were joint winners of the Shack Attack People's Choice Award. They are coming back to defend their title. Will you join them?
Learn more here or call: 028 92 635 635.