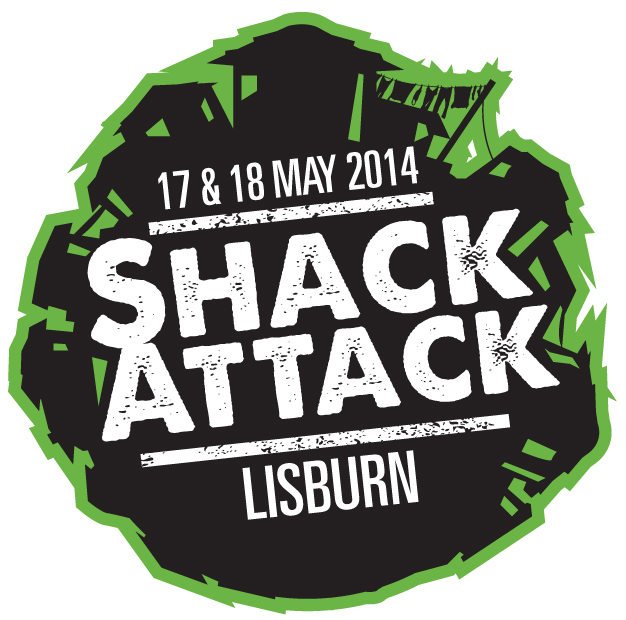 Habitat for Humanity Northern Ireland is calling for you to join them in the fight against poverty housing by taking part in Shack Attack, a unique, fun outdoor event taking place on 17th – 18th May 2014 at Wallace Park, Lisburn.  
Shack Attack challenges teams of 4 people to build their own simple shelter from scrap materials and then sleep in it overnight, experiencing a little of the hardship faced by millions of people worldwide every day.
You'll have lots to share with your new 'shanty-town' neighbours and there are prizes to be won, including the crowning of Shack Attack Champions!
Your support at a local level will help to lift vulnerable families worldwide out of poverty housing.
It's free to take part and we ask each team to raise sponsorship of £1235 which is the average cost of a Habitat home in the developing world.  For more information or to sign up please contact call 028 92 635 635 or email fundraising@habitatni.co.uk.