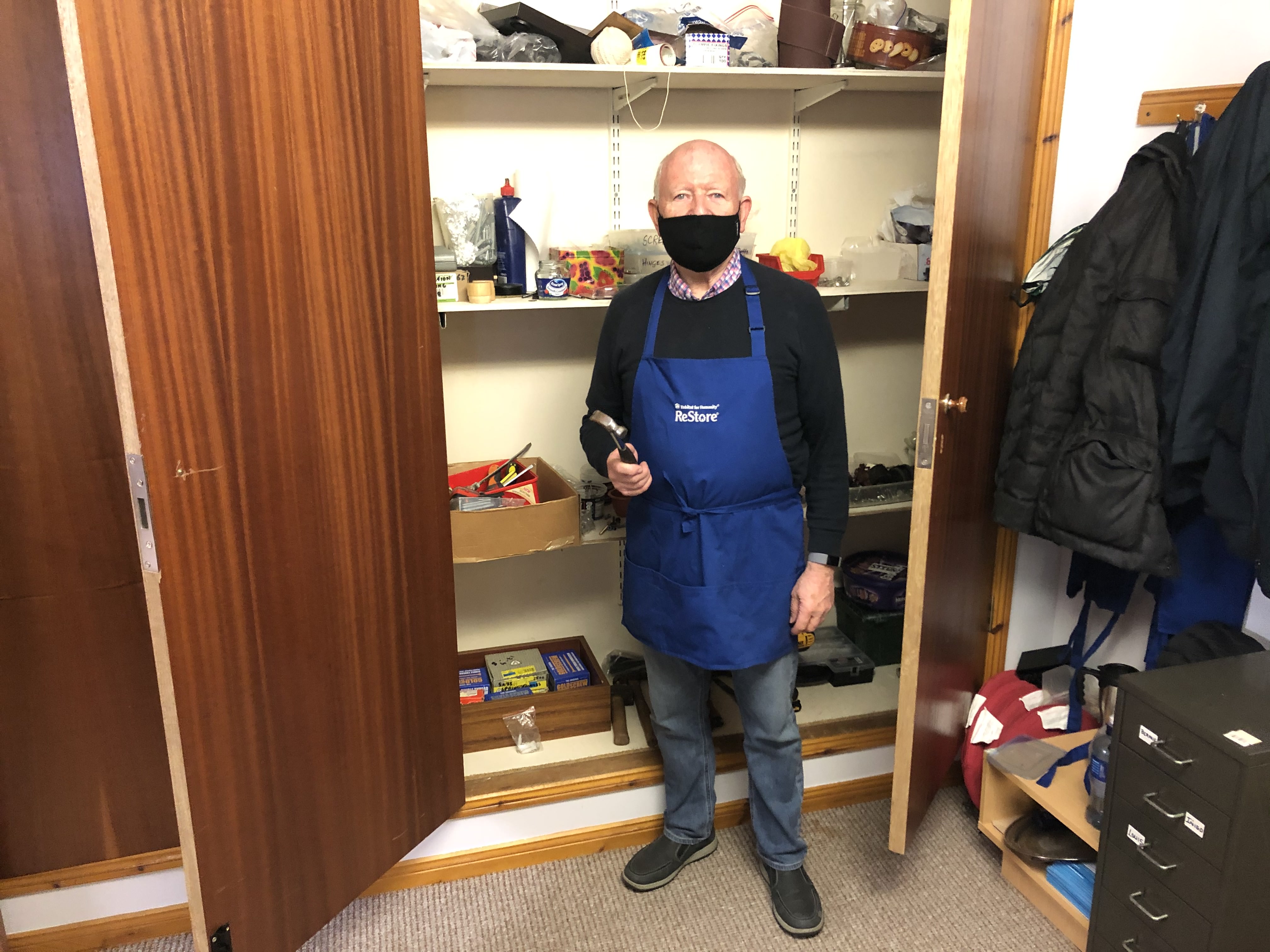 Why did you sign up to volunteer in ReStore and how long have you been a volunteer?
I began volunteering in Newtownards ReStore back in August 2019, I had worked on many many Habitat projects locally before 2007.
What motivates you to keep coming back?
I want to support the aims of the charity and Habitat's mission.
What skills, qualities or experience do you bring to ReStore?
General DIY work and I'm good at making/repairing things. 
What's your favourite task?
General sorting/assembling things and finding missing bits!
What's been your highlight so far?
Meeting and getting to know the staff members and other volunteers here!
What's the thing that inspires you most about Habitat's work?
The fact that they raise funds to continue their life-changing work, that goes on everyday around the world.
To learn more about the volunteering opportunities available in ReStore click here, or you can read more volunteer stories here.