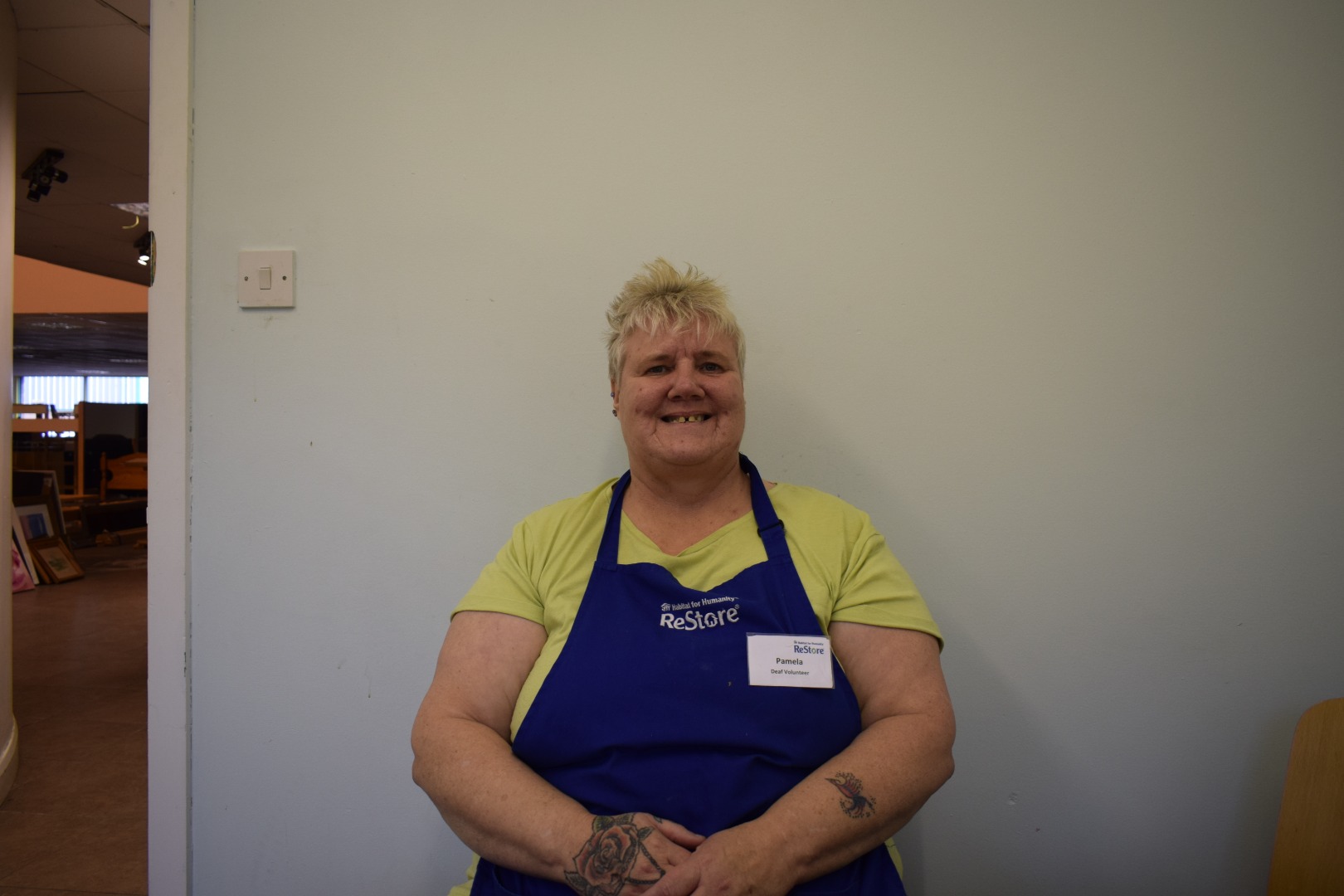 How long have you been a volunteer?
I started volunteering with ReStore 2 years ago in May.
What motivates you to keep coming back?
I like working and enjoy getting to do things to help others.
What's your favourite task?
I love cleaning & building furniture
What has challenged you at ReStore?
The hardest part has been working with others and learning some of the skills. But everyone has supported me and I've come a long way.
Who's the most Interesting person you've met in ReStore and why?
Niall, the manger in ReStore, because he was so welcoming and helpful.
What's the thing that inspires you the most about Habitat's work?
The thing that inspires me the most is the good work that Habitat does and the values everyone that works here has. I love the Ethos.
To learn more about the volunteering opportunities available in ReStore click here, or you can read more volunteer stories here.