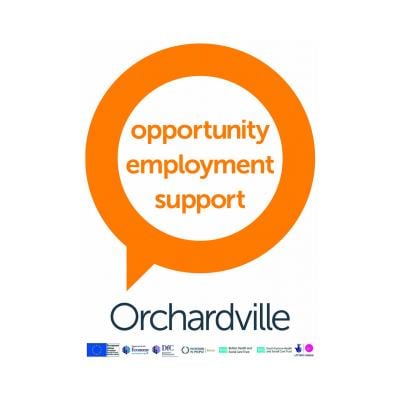 Orchardville really values its partnership with ReStore and all the support ReStore has provided to our participants and Employment Officers. The welcoming ethos of ReStore always makes it a joy to visit our participants and see all the staff. 
I think we are all hoping life will begin to resemble a more normal pattern with the easing of restrictions but one of the many things I will take from this past year and a half is the connections with people and organisations during this difficult time which helped Orchardville and our participants get through it.
I know specifically Jonny (our participant in Habitat ReStore Lisburn) had really missed being out and about during lockdown and being able to return to ReStore gave him so much to look forward to each week. 
Thanks again for all that Restore do to help give purpose and focus to our participants. - Angela Roberts, Employment Officer @ Orchardville