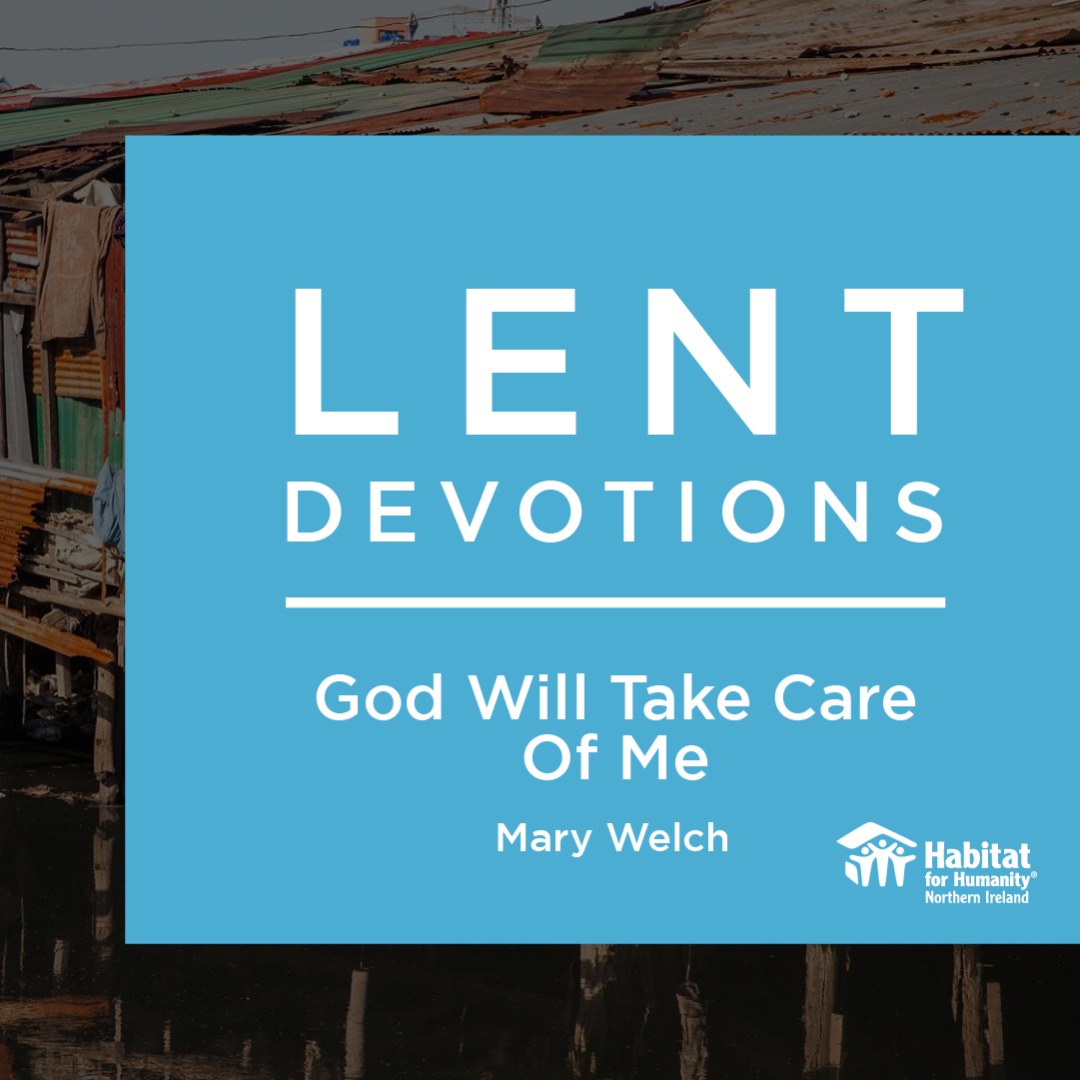 Therefore I tell you, do not worry about your life, what you will eat or what you will drink, or about your body, what you will wear. Is not life more than food, and the body more than clothing? Look at the birds of the air; they neither sow nor reap nor gather into barns, and yet your heavenly Father feeds them. Are you not of more value than they? And can any of you by worrying add a single hour to your span of life? And why do you worry about clothing? Consider the lilies of the field, how they grow; they neither toil nor spin, yet I tell you, even Solomon in all his glory was not clothed like one of these. But if God so clothes the grass of the field, which is alive today and tomorrow is thrown into the oven, will he not much more clothe you – you of little faith? … Strive first for the kingdom of God and his righteousness, and all these things will be given to you as well. Matthew 6:25-30, 33, New Revised Standard Version
For me, finding God in the ordinary is being aware of God's presence in my everyday life. Since God's call comes to us each day, a major challenge of Christian living demands a daily response to that call. The more I can consciously become aware of God's presence in my everyday life, the easier it is to respond to God's call. 
Extraordinary events in which we clearly experience God — like births, marriages, times in nature or listening to a special piece of music — don't happen every day or they wouldn't be extraordinary. These events encourage us to look for God's presence everywhere so that we can learn to love God more extraordinarily each day, even in experiences that we think of as ordinary.
My first Habitat for Humanity Global Village trip was one of those times for me. I hadn't left the country before, other than going to Canada on a family vacation as a child. I was nervous, as I didn't speak the language or even know (until I looked it up) where Guatemala was! I was faithfully following the instructions given to me: get anti-malaria
pills, spray my clothes with DEET, hang them out on the line to dry, then pack them quickly so the DEET stays in the fibers. These instructions increased my anxiety even further. While I was outside preparing the laundry, I saw some birds frolicking in the birdbath. At that moment, it hit me. There was no need to worry about my trip. I was reminded my heavenly Father has and always will take care of me.  
Working on trusting God in the ordinary helps us to prepare for the big things. I remember when I was diagnosed with cancer, I woke up from a biopsy and the doctor was holding my hand. I was still groggy from anesthesia but heard him tell me I had cancer. I said, "Thank God!" He told me I must not have understood and that the biopsy was positive. I explained to him that I did understand and was grateful that I had a diagnosis. I was thanking God as I knew He would take care of me.  
The deliberate focus of discovering signs of God's presence in ordinary life can be powerful throughout the season of Lent. With this mindfulness, I look for God everywhere so I can learn to love God extraordinarily, whether my day is ordinary or not!
Prayer
Good and gracious God, thank You for caring for us, Your children. You always have us covered with Your divine love and power. Teach me to trust You with my will and my life and to always know You are with me. Help me to always accept Your will for me, in Jesus' name, I pray. Amen.
Questions
1. Recall an extraordinary experience in your life. How did you feel God's love in that time?
2. Recall a time when you were having an ordinary day and God reminded you of his unconditional love. What Scripture came to mind?
3. What action will you take on your Lenten journey to remember your daily encounters of God's love?
4. How will these actions enhance your Easter celebration this year?