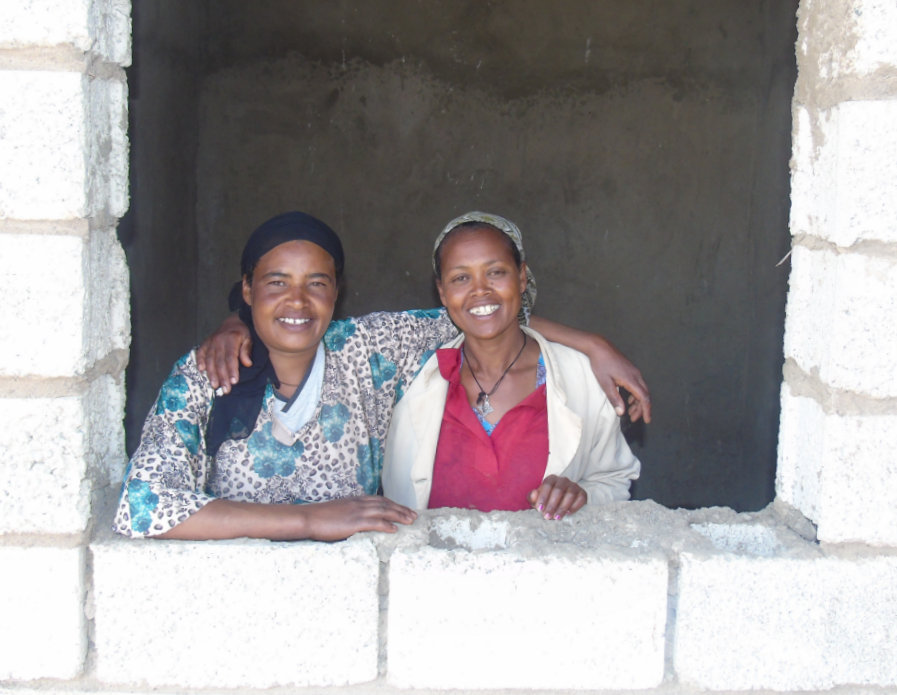 "Is not this the kind of fasting I have chosen: to loose the chains of injustice and untie the cords of the yoke, to set the oppressed free and break every yoke? Is it not to share your food with the hungry and provide the poor wanderer with shelter — when you see the naked, to clothe them, and not turn away from your own flesh and blood?" - Isaiah 58:6-7, New International Version
One terrible day, Pamela, who was seven months pregnant, realized that her unborn baby had died in the womb. Her colleague Cynthia served as a guardian for Pamela while she was in the hospital. Before the tragedy, Pamela hated Cynthia and gave her a hard time at the office. Cynthia's act of kindness changed Pamela's negative attitude, however, and they became close friends.
In another example of transforming kindness, when an orphan was chased out of school because he couldn't pay school fees, a man assisted him with his payments. When the student finished school and started working, he went to the man who assisted him to thank him and give him money as a token of appreciation. The benefactor refused the money and told the young man to pay it forward — to help someone else along the way. As a result, the orphan set up a foundation that assists needy students with school fees.
Such acts of kindness can change our mind set and inspire us to help others without expecting anything in return. Being kind not only has a direct positive effect on others, it also has a positive impact on our lives.
Providing a hand up to help people build or improve a decent place to live is a tangible way that we can help others experience the kindness of a loving God. Many future homeowners then demonstrate a loving spirit when doing tasks such as providing water and passing mortar while helping others work on their homes.
God demonstrated his kindness by sending his only Son to die on the cross for us. Jesus showed his kindness by volunteering himself to die a painful death for us as atonement for our sins. Our response is to lead a life of kindness.
Prayer
Dear Lord, thank You for this time of reflection during the Lenten season. Thank You for helping me to understand that kindness is never wasted, but rather it is always a blessing for the giver. Help me to show unconditional kindness to my family, friends, community and all those with whom I work at Habitat. Use me as an instrument of Your kindness so that the world is a better place. Amen.
Questions
In what instances have you witnessed acts of kindness yielding dramatic results?
Can you think of a time when you demonstrated kindness without expecting anything in return?
Think of someone whom you have a difficult time treating kindly. What is a specific act of kindness you will direct toward that person today?
Read more of our Lent Devotions here or take a look at suggestions for 'Forty Positive Actions' you can try in the run up to Easter.