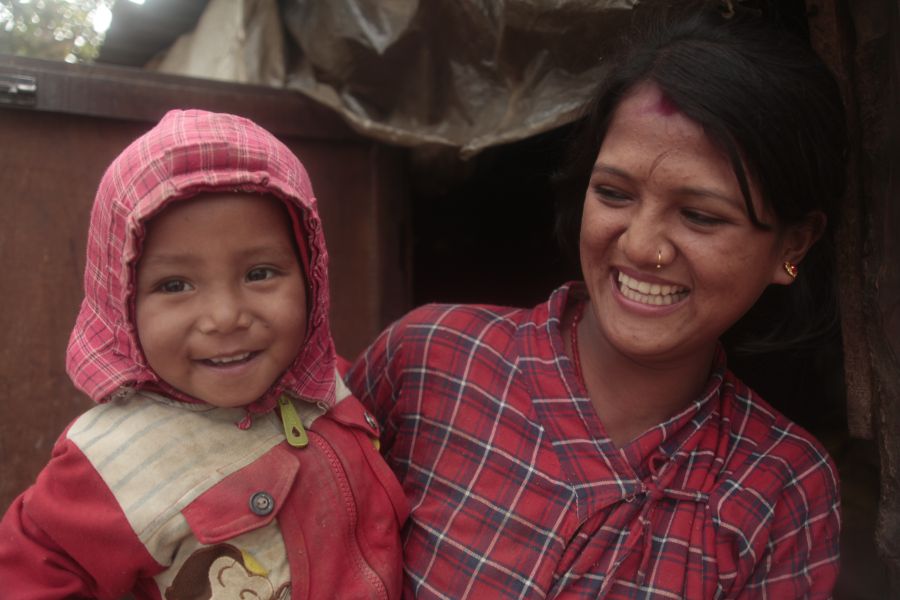 For some people, Lent means giving up something or denying ourselves certain things as a reminder that the Son of God gave up everything for us and denied Himself.
For others, Lent is also a time of adding something to our normal schedules, such as serving in a community center, spending more time in the presence of God, giving of our resources or extending love to others who are less fortunate.
At Habitat for Humanity Lebanon, one of our main projects is to organize repairs and rehabs to help vulnerable families — whether they are refugees or Lebanese families in need of a decent place to live.
Questions we ask families before the intervention include:
What are the things that need to be done at your home?
What would you like to get rid of?
What would you like to see fixed or added? Why?
Most of the answers we receive enumerate the things families are lacking or things that need to be repaired. Families tell us the changes will make them feel safer and more secure. Helping provide some of what families don't have also restores or creates a sense of dignity that enables some to host neighbors or family members.
The thing that can make a real difference for you and me this Lenten season is to be ready to ask ourselves the same questions we ask those families. I ask you to join me and to look deep within yourself today.
What are the things that you and I need to change in our lives?
What do we need to get rid of?
What needs to be fixed or added?
And above all, we should ask ourselves: Why?
Prayer
My prayer is from Psalm 51:10-13:
"Create in me a clean heart, O God, And renew a steadfast spirit within me. Do not cast me away from Your presence And do not take Your Holy Spirit from me. Restore to me the joy of Your salvation And sustain me with a willing spirit. Then I will teach transgressors Your ways, And sinners will be converted to You." Teach me, O Lord, that my thoughts and actions this Lenten season demonstrate clearly my recognition of who You are."
Questions
Why is it sometimes hard for us to take time for self-examination? What steps do you need to take to do an honest personal assessment?
What is one thing you need to eliminate from your life? What is preventing you from having a clean heart?
What do you need to add to your daily routine to allow God to renew your spirit?
What is one specific change you are willing to commit to this Lenten season?  
Read more of our Lent Devotions here or take a look at suggestions for 'Forty Positive Actions' you can try in the run up to Easter.