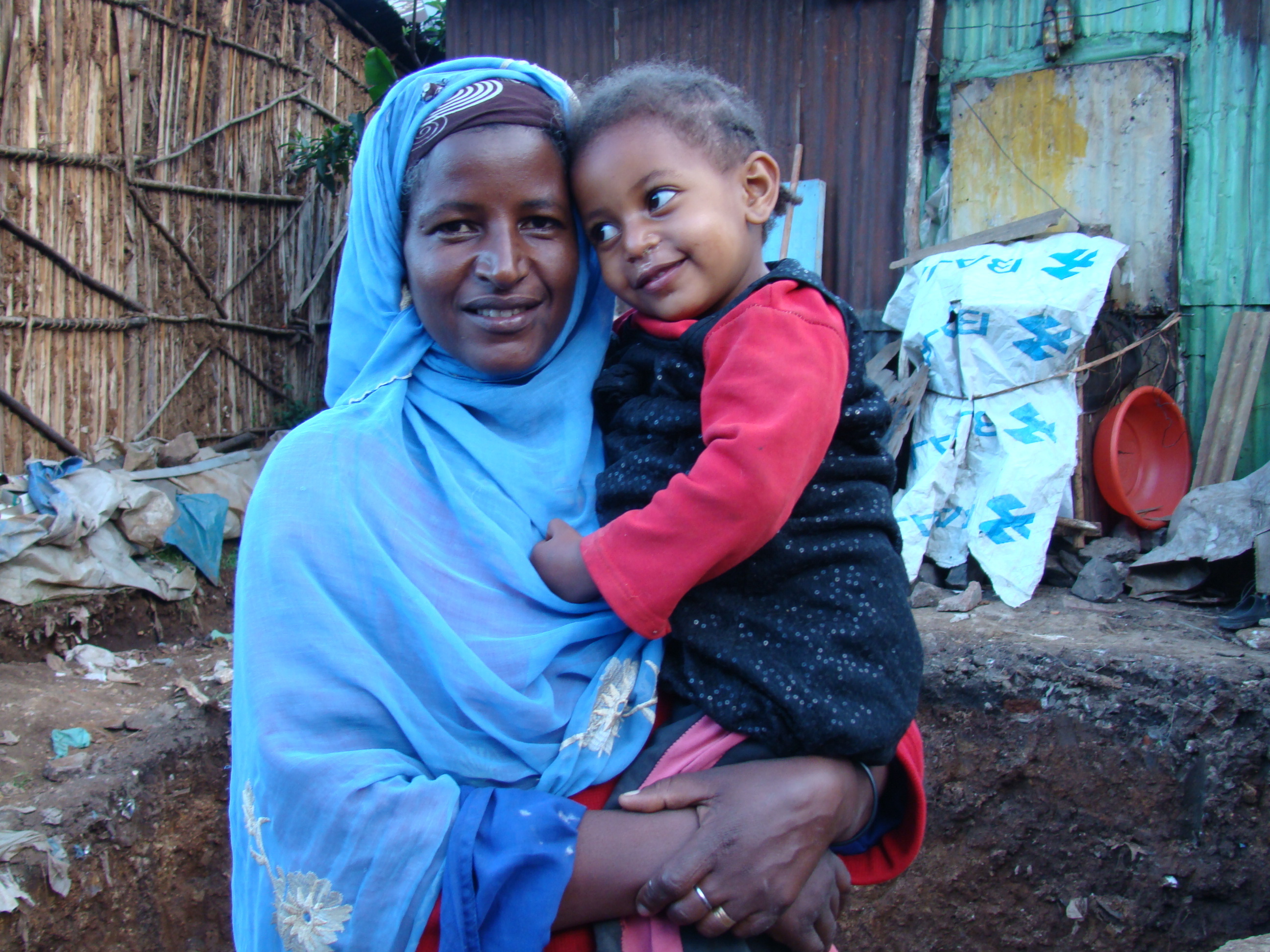 "Don't you realize that in a race everyone runs, but only one person gets the prize? So run to win! All athletes are disciplined in their training. They do it to win a prize that will fade away, but we do it for an eternal prize. So I run with purpose in every step. I am not just shadowboxing. I discipline my body like an athlete, training it to do what it should. Otherwise, I fear that after preaching to others I myself might be disqualified." -  1 Corinthians 9:24-27, New Living Translation
Lent is a season of consecration for believers everywhere to reflect upon and prepare for the celebration of the death, burial and resurrection of our savior, Jesus Christ. Many will abstain from life luxuries, commit to more prayer or engage in service activities, but ultimately this season is for us to meditate on the unique position in which we find ourselves as characters in the greatest love story ever told.
The Lenten season also sheds light on how busy the rest of the year can be. Our lives are filled with family, work and obligations. In 1 Corinthians, Paul reminds us that in a race, everyone runs but only one person wins the prize. Our walk with God does not result in a prize that will fade away, but one that will last forever. Therefore, we should approach each day with a winning mentality.
We should train ourselves to live a life that reflects the triumphant glory of God, not the fatigue that comes with human effort. It is not God's intention for us to just go through the motions of life, but to live purposefully in all that we do so that others may join us in this magnificent race. Paul also warns us of the concern that, after having worked so hard for others, we ourselves are not experiencing the fullness of God's plan for our lives.
In other words, it would be a shame after having labored for this cause of Habitat for Humanity, that you would not find the comfort of home, a community to embrace, or hope that your life is a testimony of God's love. So, as you reflect during this season, make a commitment to God, yourself and to the many people who depend on you that you will approach every day with purpose in your step and intention in your heart. 
Prayer
Lord, lift our spirits so that each day we experience all that You intend for our lives. Strengthen us so that we may be fitted for the kingdom of heaven. May we not feel exhausted from running too hard or disillusioned from going about our days aimlessly. Rather, may we be energized and excited as we share with others the good news. During this season of Lent, let us look to the cross as the prize of Your incredible love for us. Amen.
Questions
In what ways have you struggled with feeling a lack of purpose? What did you do in response?
What specific behaviors and attitudes have you witnessed in faithful followers of Jesus living with intention?
How is God speaking to you in this passage?
Read more of our Lent Devotions here or take a look at suggestions for 'Forty Positive Actions' you can try in the run up to Easter.