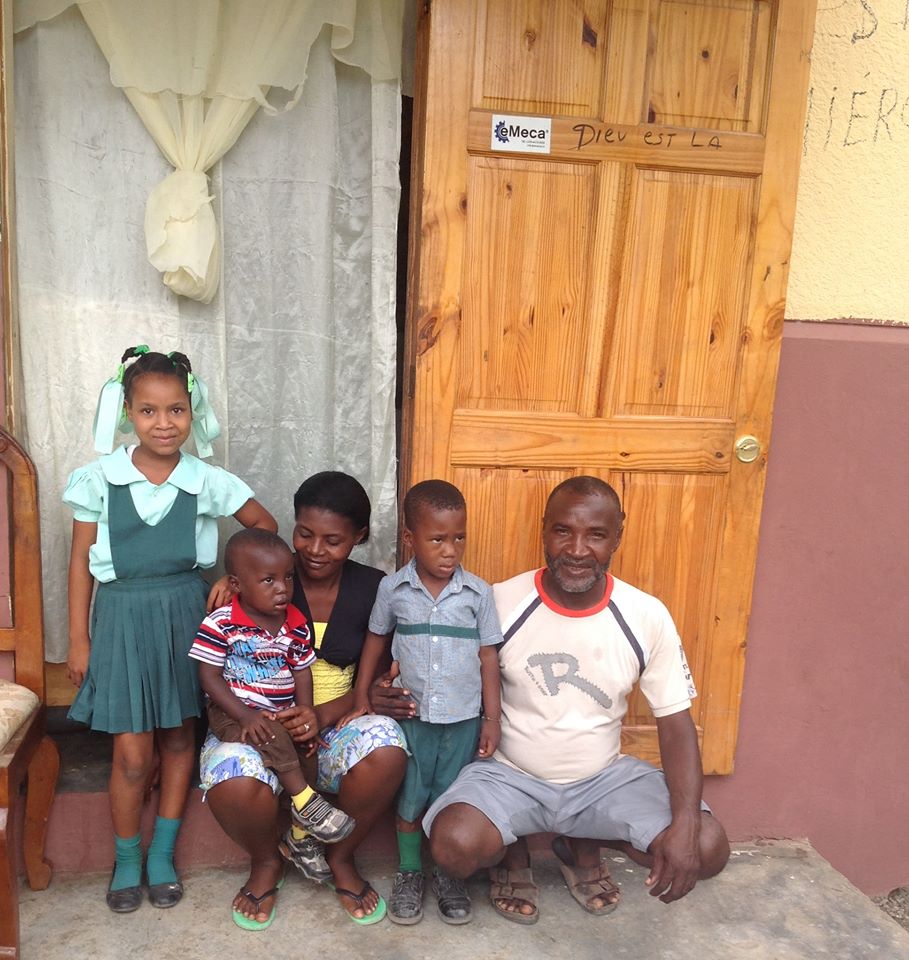 Five years ago today, a devastating 7.0 magnitude earthquake struck Haiti. In just 30 seconds much of the country's homes and infrastructure were reduced to piles of rubble.
In the five years since the earthquake, a complex story of survival, perseverance and renewal has unfolded, surely and steadily.
Thanks to your generosity, Habitat has served almost 280,000 people through our disaster response and subsequent community development programme. Empowering families and communities to build back safer and stronger has underpinned this work.
The vast, complex programme includes building new homes, renovations, community development, training and capacity building.
We are also tackling critical obstacles to rebuilding, such as land tenure. Habitat is playing a leadership role in the Haiti Property Law Working Group, which is defining the legal system of land tenure and promoting stable land development.
In the report below you will read some of the human stories of the 280,000 people you have helped us serve. People like 31-year-old Fortin Lucien who took part in a Habitat construction training programme which is critical to raising building standards and upskilling for employment.
"Now we know how to build better, and we can take better care of our families. Haiti's future depends on these kinds of changes," he said.
Recovering from such a major disaster will take many more years, and we are determined to continue working with the Haitian people, just as we have been doing for the past 30 years.

Globally, Habitat has now served more than 5 million people, each one of them has the joy of building their lives on the solid foundation of a simple home.
We hope that you will continue to build with us so we can help many more families unlock the door to the kind of future they deserve in Haiti and around the world.  Because, home is the start of it.
Donate to support this work today.