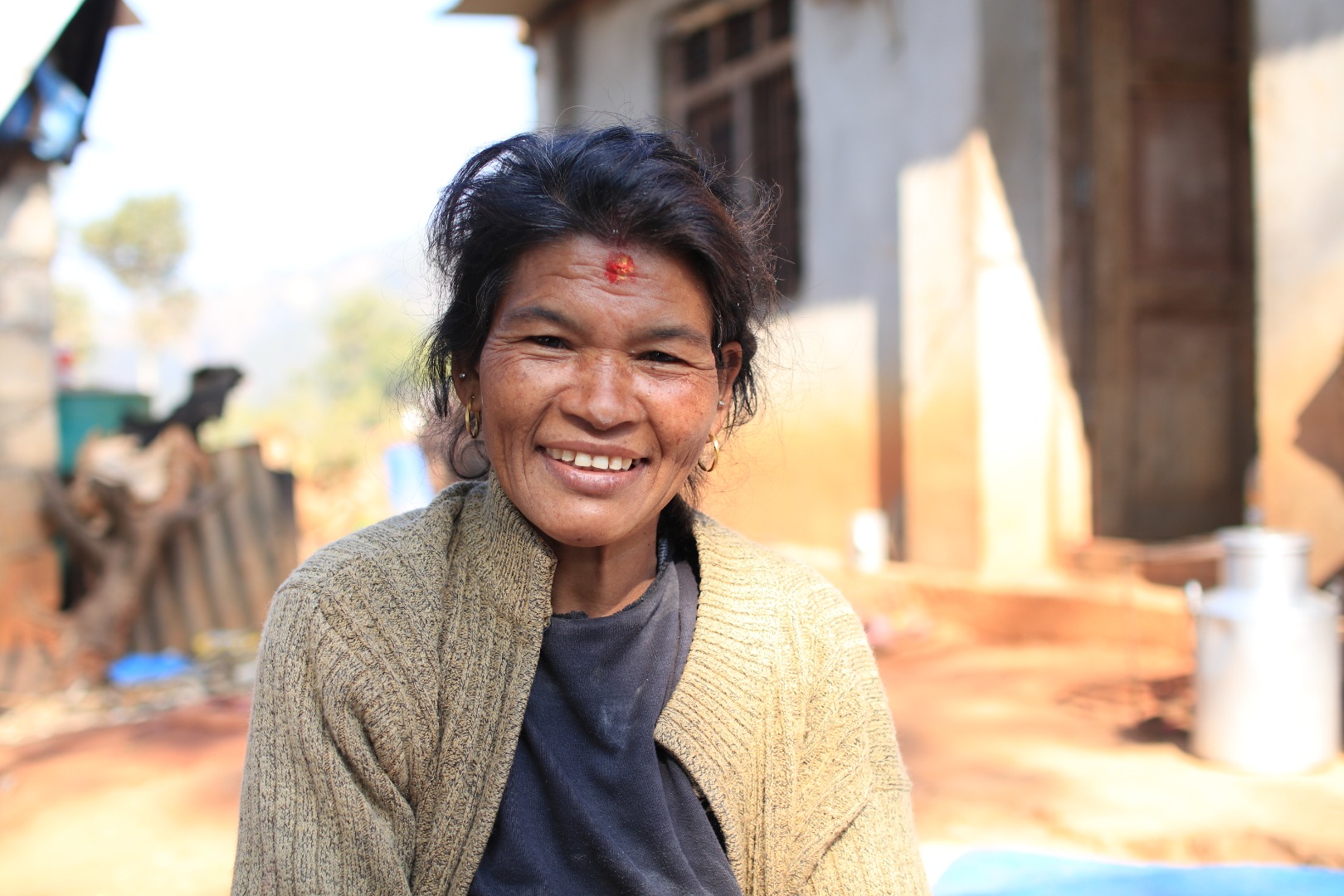 "I have a proper room with electricity at night to prepare for my exams."
This would not have been possible if they were still living in the hastily erected corrugated iron shelter they lived after the 2015 earthquakes.
"It would have been tough to study if we were still in our temporary shelter. There was no light, and it was either too hot or too cold. There certainly would have been no space to concentrate." explained Sushant.
"I'm currently doing some work to help bring in some income for the family, but I have started applying for proper jobs in nearby Paanchkhal and Kathmandu. My mum became ill from living in that temporary shelter and she finds it difficult to find work because she is weak and people don't want to employ her because of her condition. My plan is to earn enough to get her treated and if there is money left over, I would love to paint our house and add another storey for my future family."