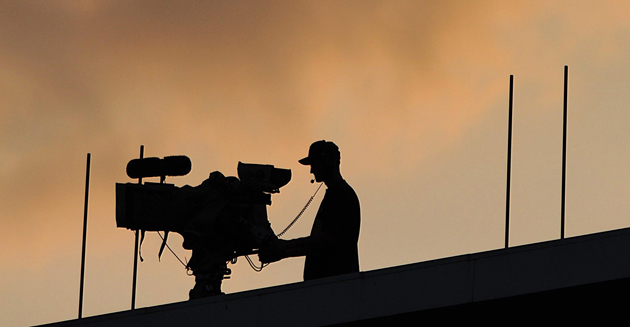 At Habitat NI, we're making a short film to inspire people to support our work. We're aiming to open the door to a brighter future to hundreds more families in need. We'd love you to be part of it!

We need volunteers of all ages and backgrounds to be extras.

Location: TBC, Greater Belfast Area
Date: Sunday 28th June
Time: 11:30am - 3:30pm and/or 4pm - 9pm

If you or someone you one know is interested, send a full length photo to our friends at Visual Narrative who are helping us make this exciting film.  Participants will be selected to reflect a diverse range of ages and backgrounds.
Like us on Facebook and follow us on Twitter for updates on the film.
We hope to see you on set soon!