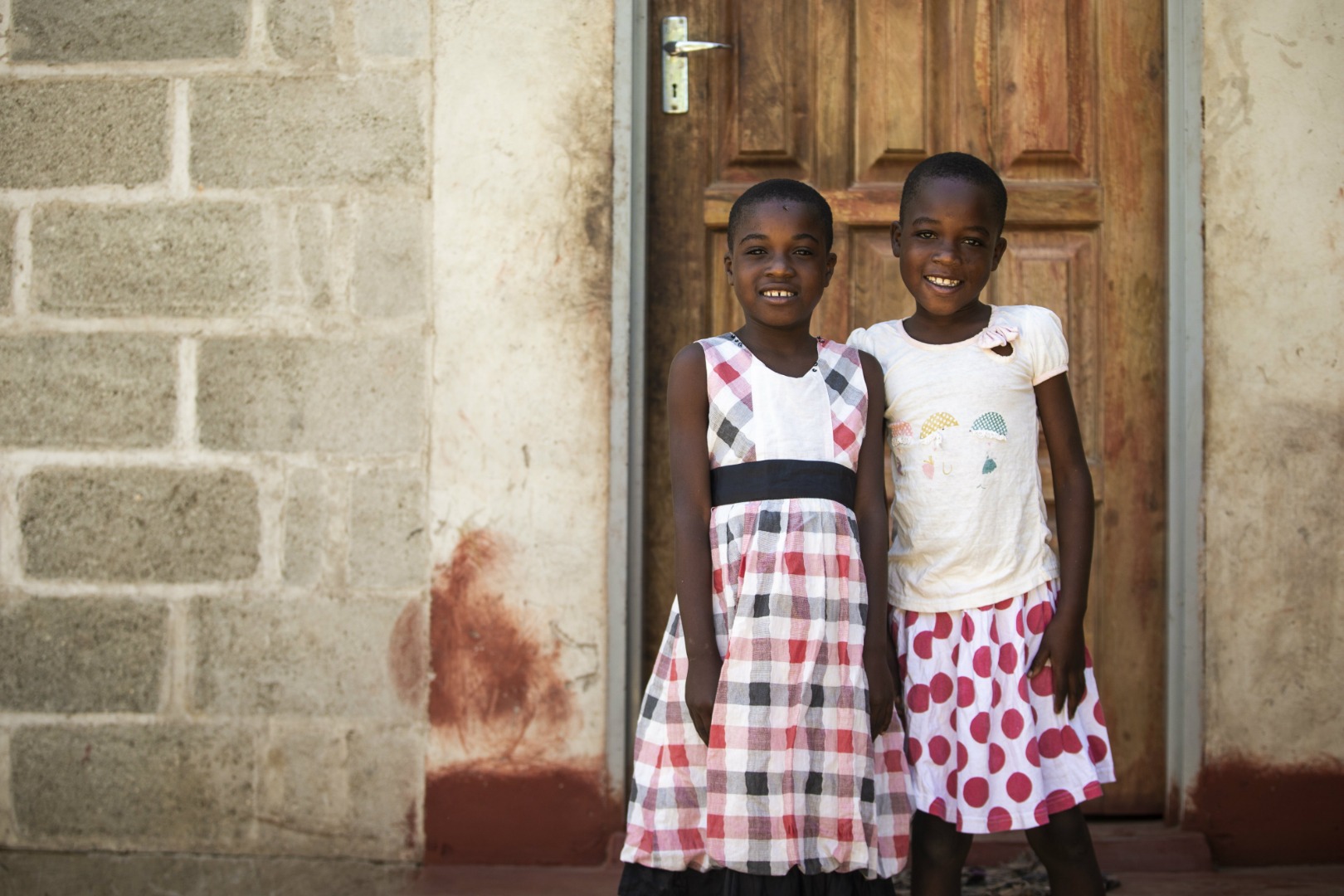 When we are being asked to #stayhome we must not forget that too many people, in our own community and around the world, don't have a safe home.
At Habitat we respond to Micah's call to do justice, to love mercy and to walk humbly with God by creating opportunities for all people to be able to #stayhome. We believe housing is a human right, critical in breaking the cycle of poverty. Our priority is always to protect, to support and to empower people to work together.
Our mission statement is clear: "Seeking to put God's love into action Habitat for Humanity brings people together to build homes, communities and hope."
The bringing people together, at least face to face; isn't possible right now, but that doesn't mean that our Habitat community will be less strong or less committed to build a world where everyone has a safe place to live.
The impact of the COVID-19 pandemic affects every aspect of our work; our House to Home programme which helps vulnerable people make their house a home has been postponed, all global travel has been suspended impacting families in desperate need of safe homes, and ReStore, which supports so many local people is temporarily closed. Our priority is always to ensure the safety of our volunteers, our staff team and the families we serve.
Clarence Jordan, the spiritual father of Habitat for Humanity said 'it is not enough to limit your love to your own nation, to your own group. You must respond with love even to those outside of it… enabling people to live together not as nations but as the human race.'
As we face into this challenge we do not do it alone but as a global community who respond in love, who reach out in faith and who do not lose hope.
Though we may be working remotely at this challenging time we stand together, and we are so thankful for your encouragement and support, because our work is desperately needed — everyone should have a place to stay home when crisis hits.
Your ongoing commitment to our mission, your donations and your voices, loud and clear; about the need for safe homes will be needed more than ever as we look beyond this crisis.
Be Safe.
In partnership,
Jenny Williams
Chief Executive