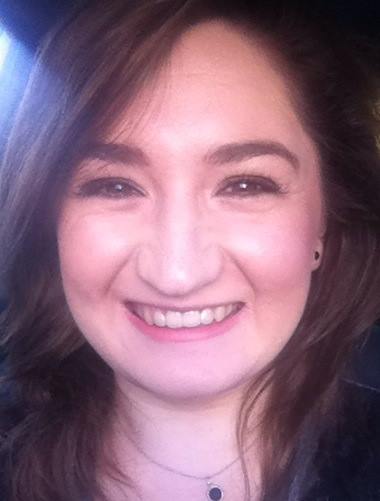 I've started quite a few new jobs, but never one as surprisingly fast paced, nor as trusting as Habitat for Humanity Northern Ireland. I'm joining the team this summer to help out with their marketing and communications and can't believe what an exciting summer I'm in for.
My first day started fantastically, with my manager giving me a tour of the store before telling me about the history of the charity, highlighting the organisation's objectives which aim to bring people of different backgrounds together to ensure that eventually everyone has a roof over their head.
From a marketing perspective, I loved the introduction as it showed me the crucial impact of the charity's work through using videos and promotional materials. This really brought it home for me about how important it is to get involved.
I soon got my chance as we started discussing current and future events that Habitat NI have in the pipeline. This is where I first heard about Shack Attack, which will be the pinnacle of Habitat's summer events calendar.
This challenge aims to highlight the challenges faced by urbanisation as every second, two people move from rural areas to cities. The vast majority are searching for a stable job and better life, yet many are forced to live in inhumane conditions as slums swell.
There's a great feeling of excitement when you're asked on your very first day to be a part of an event weekend, so on the 1st and 2nd of August, I'll be heading to the Sunflower Fest in Hillsborough where Shack Attack will challenge small teams to build shacks out of scrap material, and spend the night in their new homes.
If you'd like to find out more about this thought provoking event, click here.