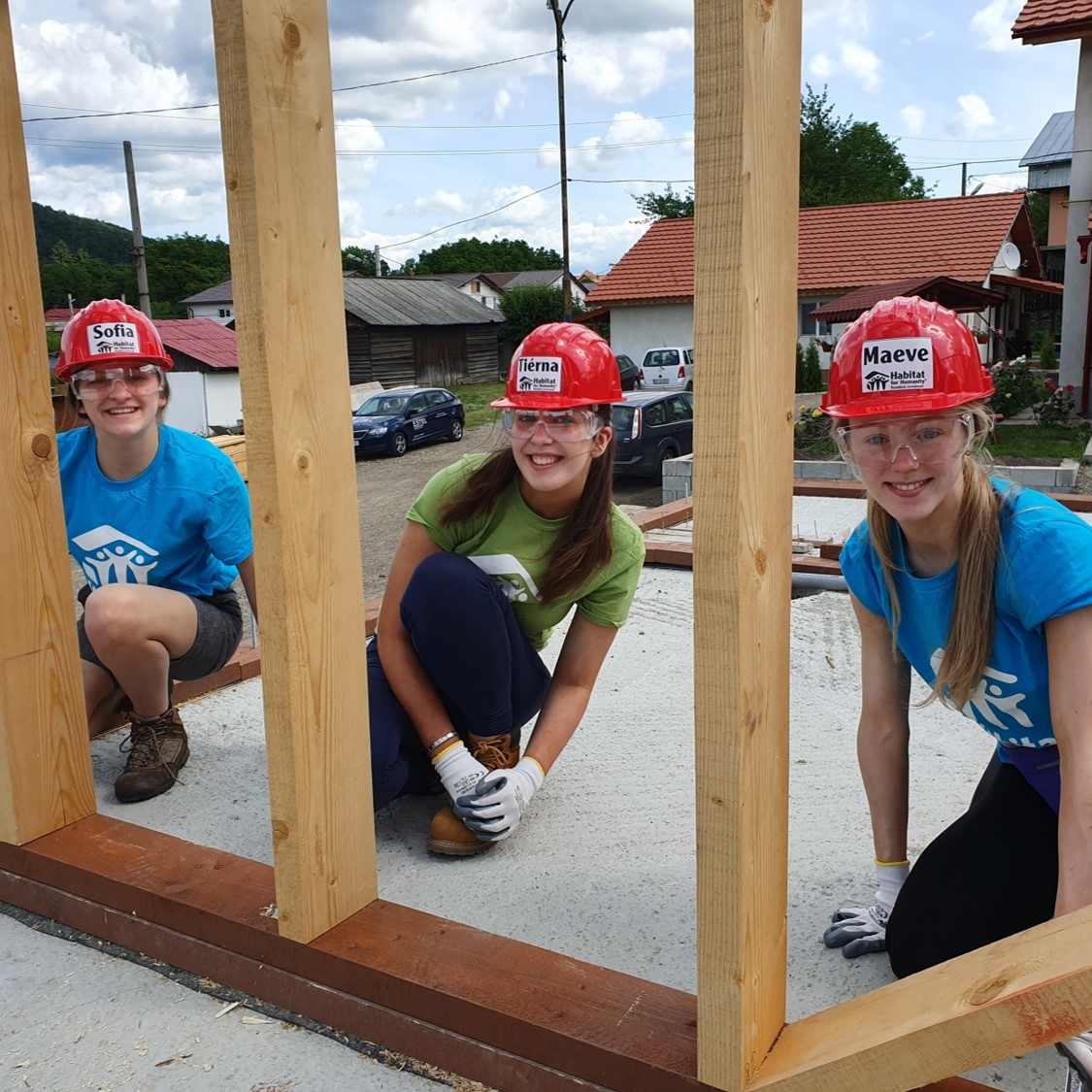 My home is often something I take for granted It's something that I just presume that everyone has. My house is a place that I can relax, take a break spend time with family and relax with friends.
Unfortunately this is not the case for every family.
During my recent trip to Romania I realised the importance that a home has to a family and how having a safe and secure home makes all the difference. It takes a lot of stress off a mother not having to worry about whether or not her children will have a safe, secure and clean home to grow up in. It allows her to focus on their well-being and studies and their relationship.
This was apparent when we met Maria, her brother Michael and their mother. They were all so happy to invite us into their house that they had worked hard to build and make a home, their mother told us the importance of now having a safe place to live and how she feels happier now and how habitat have positively impacted her life and her children's lives forever.
This October, as part of the inaugural One World Festival NI, Habitat will launch a photo exhibition, to highlight the inequalities in housing faced by women around the world.
Share YOUR story with us, and raise your voice for those women facing challenges around the world. We would also love to have you join us for the launch of the exhibition learn more here.