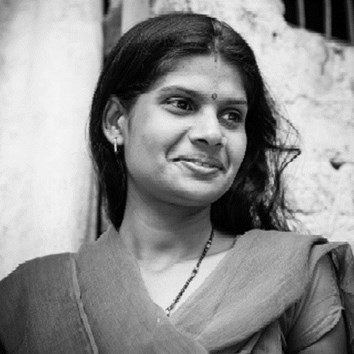 A slum dwelling can be turned into a home
Imagine Trnava. A similar sized town, Bawana, is located in northwest of the Indian capital Delhi.
The residents of Bawana are mainly men, and marriages at an early age are common there. Reena was only sixteen when her parents arranged her marriage to Karia. In a town where unemployment is high, and the few existing jobs are poorly paid and dangerous, his earnings were meagre.
The newlyweds had no choice but to live in a slum area, where poor sanitation and extensive overcrowding are part of everyday life.
Since 2004, Habitat for Humanity has built over 500 houses for families in Bawana. Today, Reena and Karia are among those families. The accommodation may be simple, but to them it is a real home.