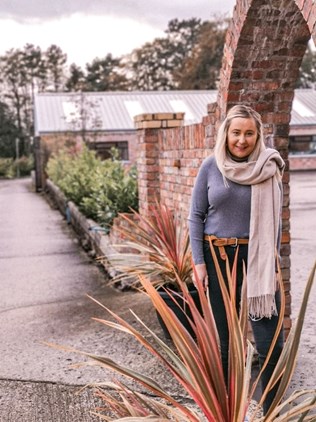 1 in 4 people in the world don't have a safe place to call home, I find that heart-breaking, as everyone should have that safe place.
"Home" for me has always been a sense of security and stability. A place where I can feel safe, I have never felt that I wasn't safe here. Though that isn't the case for a lot of people, they don't have security or stability in their lives, everybody needs it.
Being physically safe is important. To be safe from harm. Safe in a house with a roof over their heads.
I feel very blessed to have grown up in a household where each parent loved me equally. I never felt that I didn't belong there, even though it hasn't been an easy ride with two out of 3 children having a physical disability. We have made it work. Family to me means everything. We argue, we fight but we are SAFE.
Millions of women around the world aren't able to find that safe sanctuary in their homes. Their physical and mental well-being is being put at risk by this and they live with the fear of being evicted every day. I can't begin to think what these women go through every day but to know I pray for their safety.
This October, as part of the inaugural One World Festival NI, Habitat will launch a photo exhibition, to highlight the inequalities in housing faced by women around the world.
Share YOUR story with us, and raise your voice for those women facing challenges around the world. We would also love to have you join us for the launch of the exhibition learn more here.