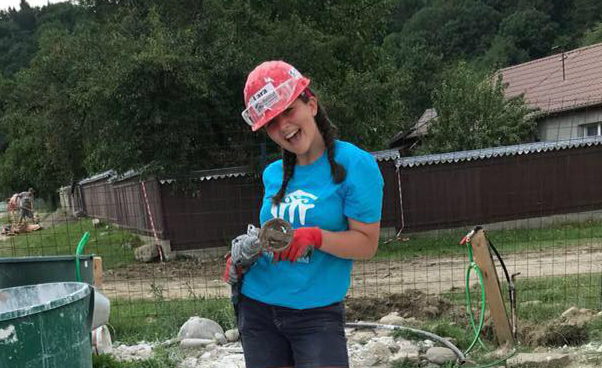 For me, home is an opportunity,
It has been my springboard to going out into the world, believing in myself, following my dreams and giving to others before myself.
And just as it launches me, it is always there to catch me when I fail or fall. It is a constant through hard times and a place of love.
Millions of children & young people around the world, don't have a safe place to fall back on, they don't have a constant home to rely on.
Every single day, millions of women and girls around the world are systematically denied their right to safe shelter.
This October, as part of the inaugural One World Festival NI, Habitat will launch a photo exhibition, to highlight the inequalities in housing faced by women around the world.
Share YOUR story with us, and raise your voice for those women facing challenges around the world. We would also love to have you join us for the launch of the exhibition learn more here.