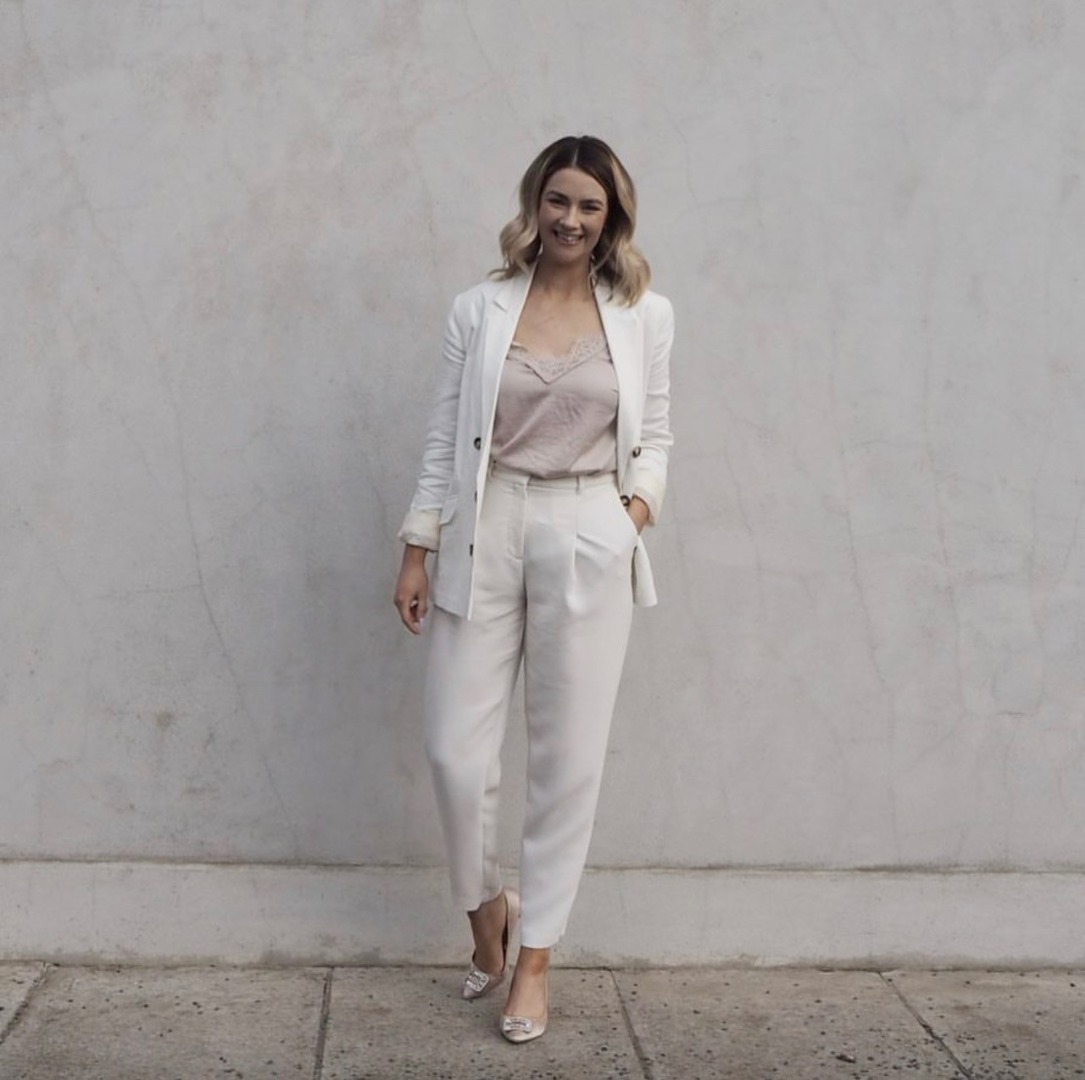 Home for us at Rose Cottage is where we find comfort, where we are content and where we are loved.
My home was built and lived in by my Grandparents before us so it has seen many important life stages. For us it is more than just bricks...it is memories, happiness and love.

When I've been out for the day, the feeling of coming back home gives me butterflies in my belly and warmth in my heart. Somewhere to enjoy time together, to feel secure and be relaxed.
The door is always open at Rose Cottage, friends and family are welcomed and the kettle is never off the hob!
Millions of women around the world aren't able to find sanctuary in their homes. Their physical and mental well-being is put at risk and they live in fear of eviction or worse.
This October, as part of the inaugural One World Festival NI, Habitat will launch a photo exhibition, to highlight the inequalities in housing faced by women around the world.
Share YOUR story with us, and raise your voice for those women facing challenges around the world. We would also love to have you join us for the launch of the exhibition learn more here.