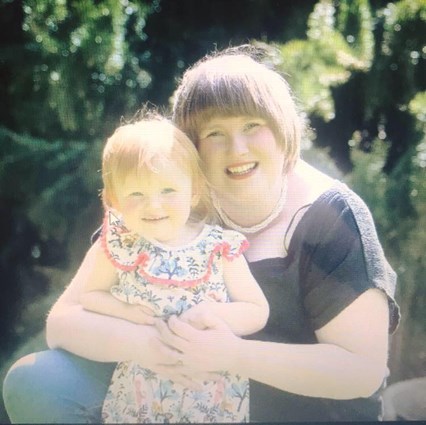 Home is the place I've been able to raise my daughter. 
I am so blessed that Phoebe has a space were she can grow safely. Where she can feel secure. Where she can feel loved. Where she can be unequivocally herself.
From the day we brought her home from the hospital, although I was nervous & worried about being a first-time mother, I never had to worry about having a clean cot for her to sleep in. I knew our door locked at night, and that our home wouldn't make her sick.
Unfortunately, there are millions of mothers who don't have that feeling of security. Who are unable to keep their children safe from disease, disaster or harm.
This October, as part of the inaugural One World Festival NI, Habitat will launch a photo exhibition, to highlight the inequalities in housing faced by women around the world.
Share YOUR story with us, and raise your voice for those women facing challenges around the world. We would also love to have you join us for the launch of the exhibition learn more here.