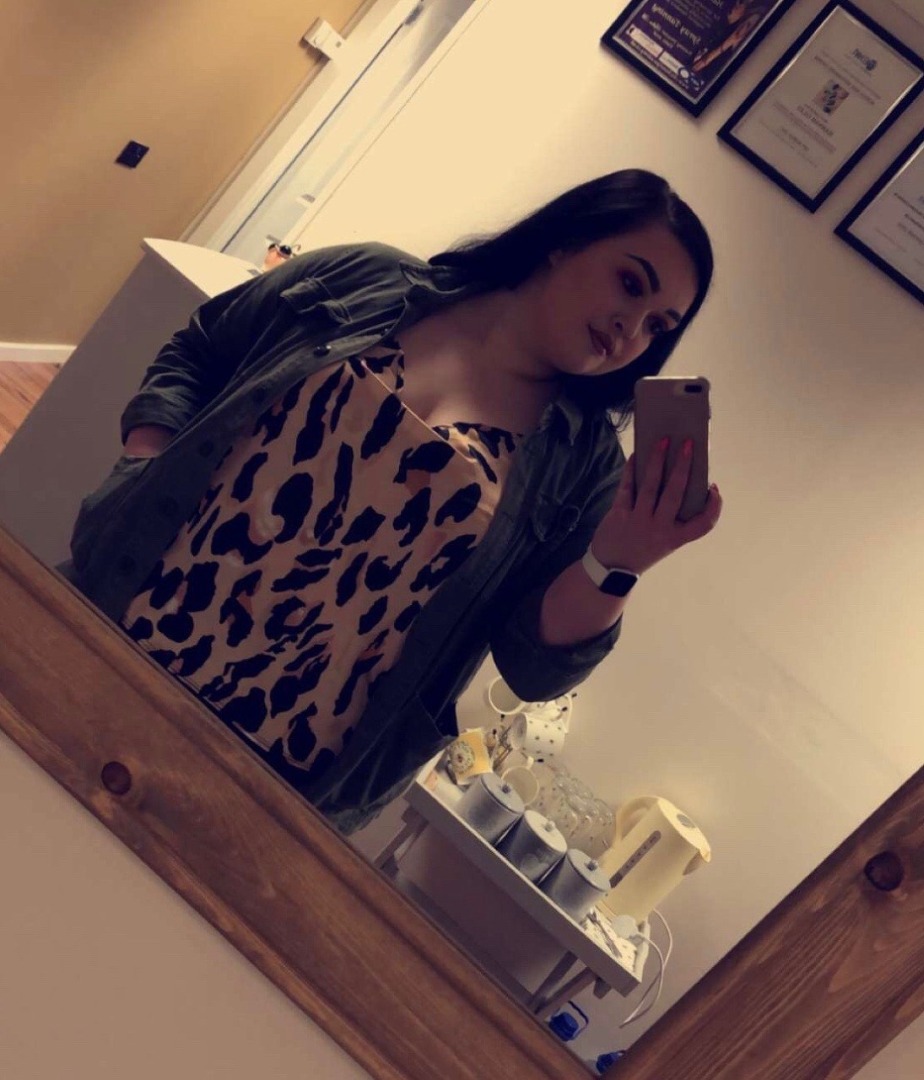 Home is where I built my business, and myself.
Since being diagnosed with depression, home is the only place where I've always been safe to lift a makeup brush and create. I always had the support of my family to spur me on when I didn't believe in myself.
Home is the place where my parents allowed me to renovate a room which was rarely used, into a place which became the building blocks for what I now call my business, passion and livelihood. I was able to learn and improve my skills, and build a client base, all from a place which made me feel safe. I was able to build my business, and get myself into a better place mentally all at once.
Home for me is safety, love and mental rehab.
However, day by day, millions of women just like me are denied the same basic necessities we take for granted every day.
This October, as part of the inaugural One World Festival NI, Habitat will launch a photo exhibition, to highlight the inequalities in housing faced by women around the world.
Share YOUR story with us, and raise your voice for those women facing challenges around the world. We would also love to have you join us for the launch of the exhibition learn more here.