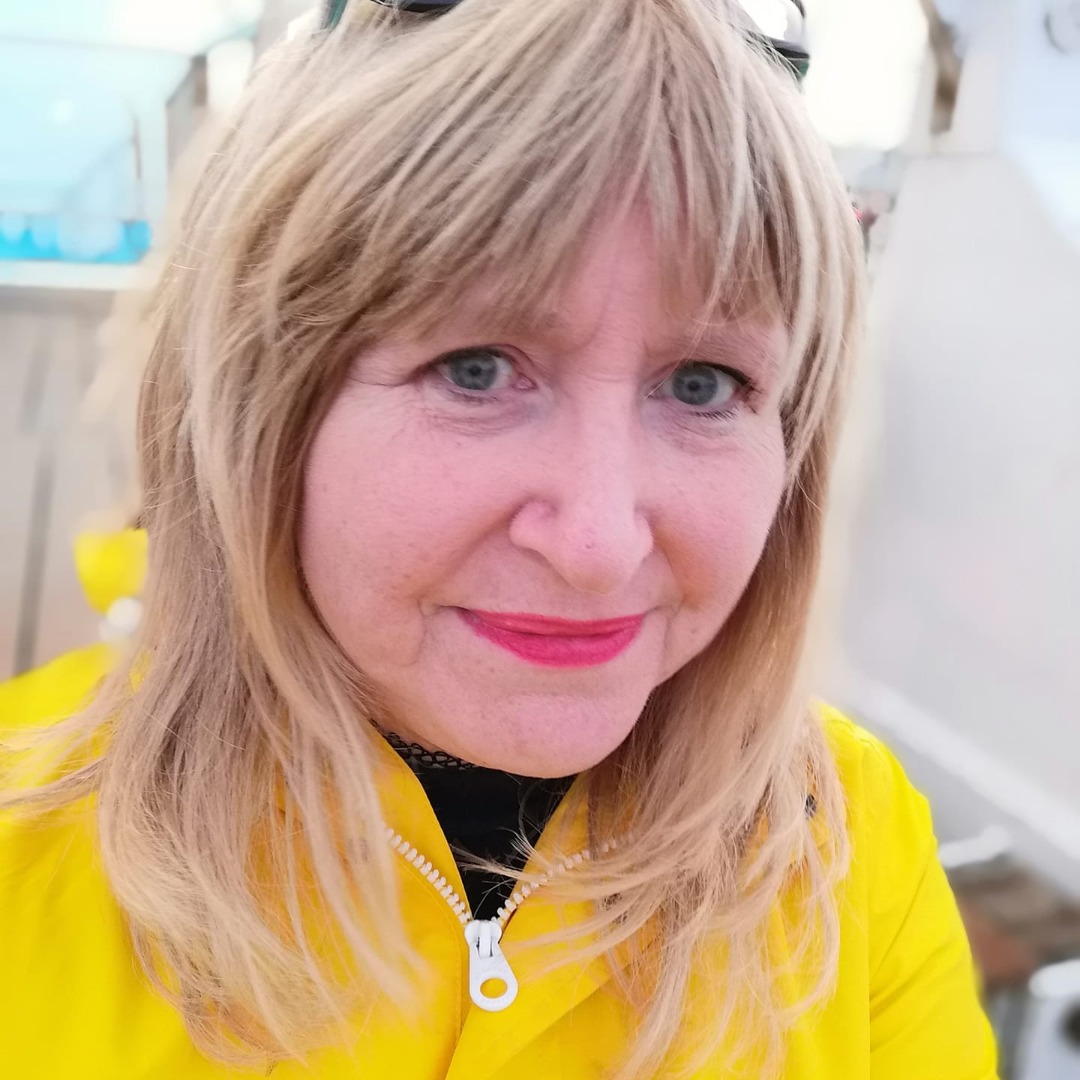 Having a home is my spiritual place.
It's where I can reconnect with myself, nurture myself and rest so that I can go to work everyday within my two roles as a community outreach worker and a local councillor.
I like to think not only is my home a refuge for me, and my son who is now in his second year at Queens University Belfast, but that it is also a refuge for anyone else who knocks my door, The kettle is there for a cuppa and together with a listening ear, many problems can be sorted.
I do not own my house, I rent it, but I own my home. Not everyone has this choice or opportunity. I am thankful that I can work and support my son through university as my mother was able to do for me previously.
Home for me is definitely where the heart is.
This October, as part of the inaugural One World Festival NI, Habitat will launch a photo exhibition, to highlight the inequalities in housing faced by women around the world.
Share YOUR story with us, and raise your voice for those women facing challenges around the world. We would also love to have you join us for the launch of the exhibition learn more here.