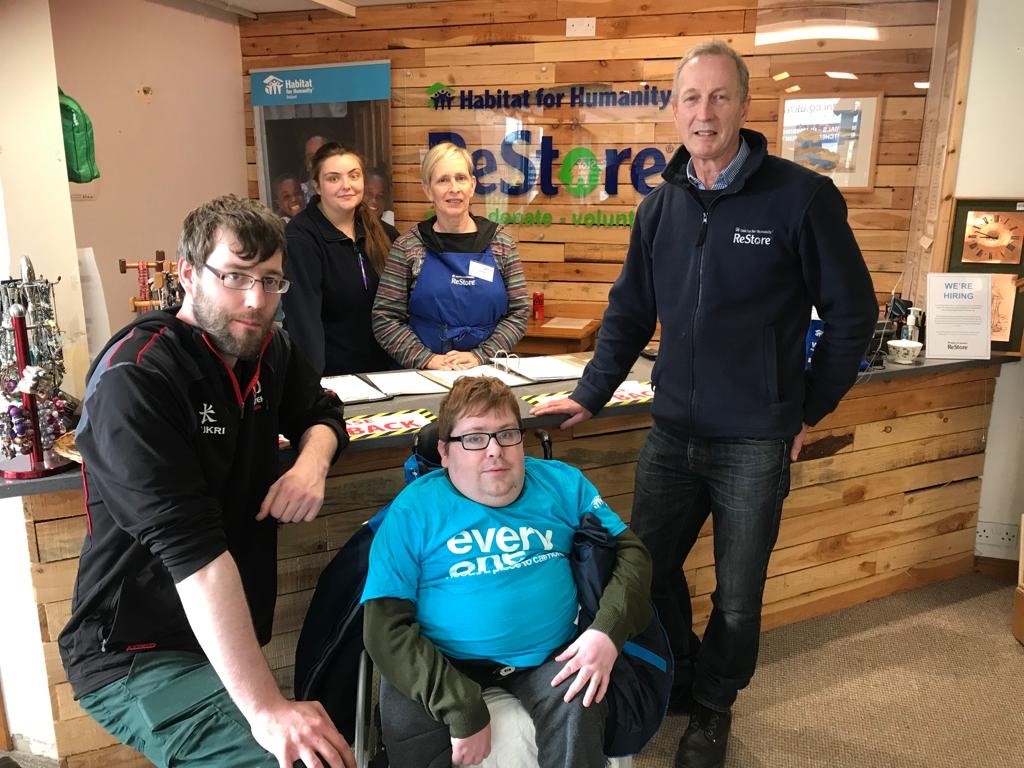 Over the last few weeks I've been glued to the TV watching the World Cup. I know not everyone will be watching as much as me, but I can't get enough. The thing I like most about the World Cup is seeing teams and fans from countries all around the world coming together in one place. So far in this World Cup some of my favourite moments have been the unexpected victories of teams not meant to win, such as Saudi Arabia beating Argentina and Japan beating Germany. I've also enjoyed watching the Senegalese team dance and play instruments as part of their warm up, and watching all kinds of fans do their own versions of that warm up!
After some time apart from my own family, I will be gathering with them to celebrate this Christmas. Not everyone will want to talk about football, not everyone will be dancing the way the Senegalese team were, but we will all be together in one place. Advent and Christmas provide a time for families and friends to gather together, often with some having to travel long distances from all around the world.
That's one of the best things about Christmas for me.
Christmas, and the time of Advent is also a time when we recognise that we are not the only ones who travel. We celebrate that God came from Heaven to earth as a child, as Luke 2 tells us 'For unto you is born this day in the city of David a Saviour, who is Christ the Lord'. He came to earth to bring us 'Good News of great joy that will be for all the people' and so we can celebrate with that great joy this Advent. You can eat, give presents, dance, and do it all with great joy.
Prayer
Heavenly Father, we thank You that You came to earth as a child and ask each of us to come together in worship of You. We thank You for the work of Habitat and the great joy it brings to many. We pray that we can enjoy all that You provide, and share all that we can in Jesus name, Amen.