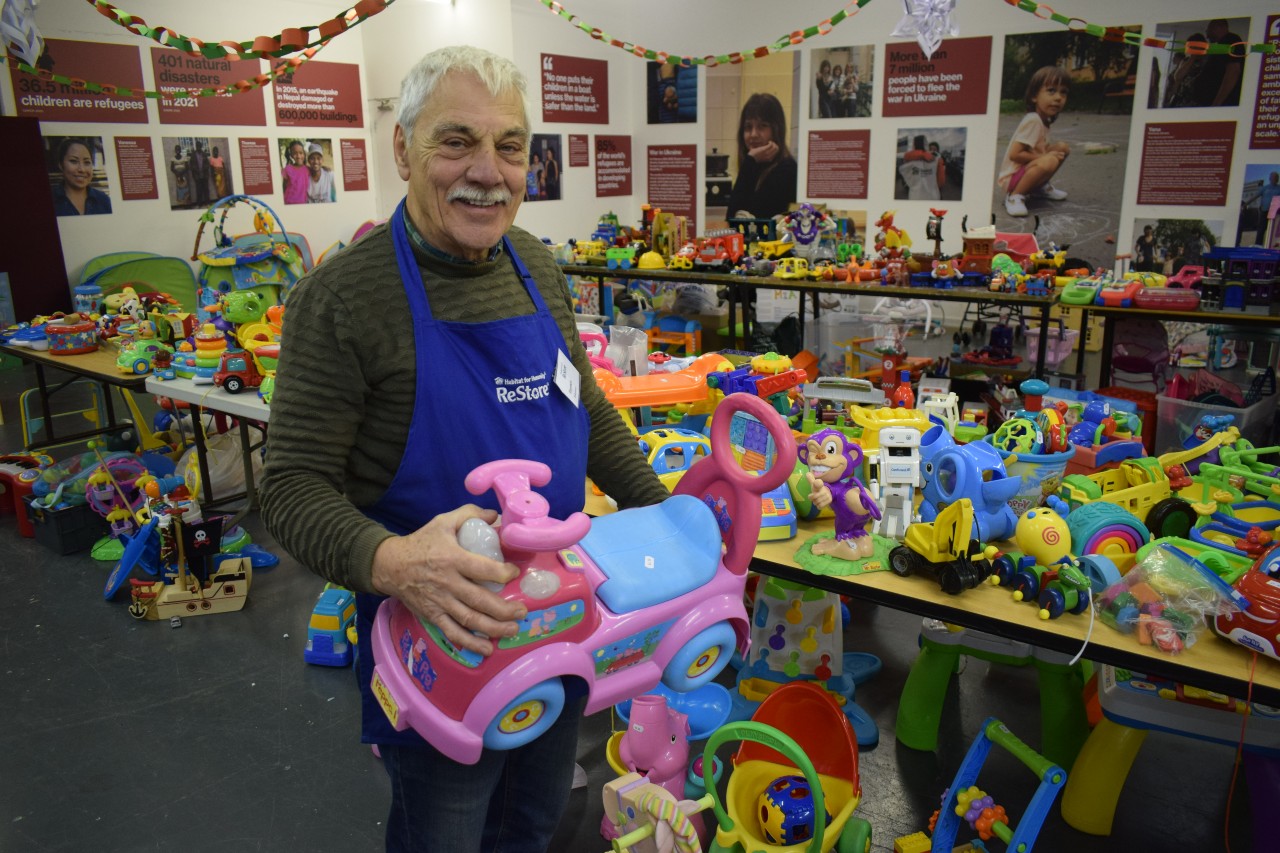 We live in a very busy world and it seems to me that we only ever take time to rest when the energy has dissipated and our bodies say enough is enough. This is the time when we just want to chill and do nothing.
As we approach the festive season it also seems to me that the busyness turns up a notch or two often reaching a hectic level and bordering on the frenetic. Personally, I have to admit that in the past I have been guilty of being in these categories, however, recently I have slowed down. Slowed down because of age but also because it is important to take time to engage more with what is happening around me, making time for friends and family. Psalm 23 tells us that the shepherd 'lets us rest in fields of green grass'. So, slowing down and resting must be good.
In the story of Christmas, we read in Matthew about the wise men coming to worship Jesus and bringing him gifts. Were they Kings? Where did they come from? How long was their journey? What is meant by the East? Did they all come from the same country? There are so many questions but what is certain "they set aside their daily tasks to come and worship the Messiah".
I plan to do that this Christmas and I hope you will also.
Prayer
Lord help us not to get caught up in the frenzy of life this Christmas; rather prompt us to be like the wise men and set aside our daily tasks to worship the Messiah Jesus. Amen.