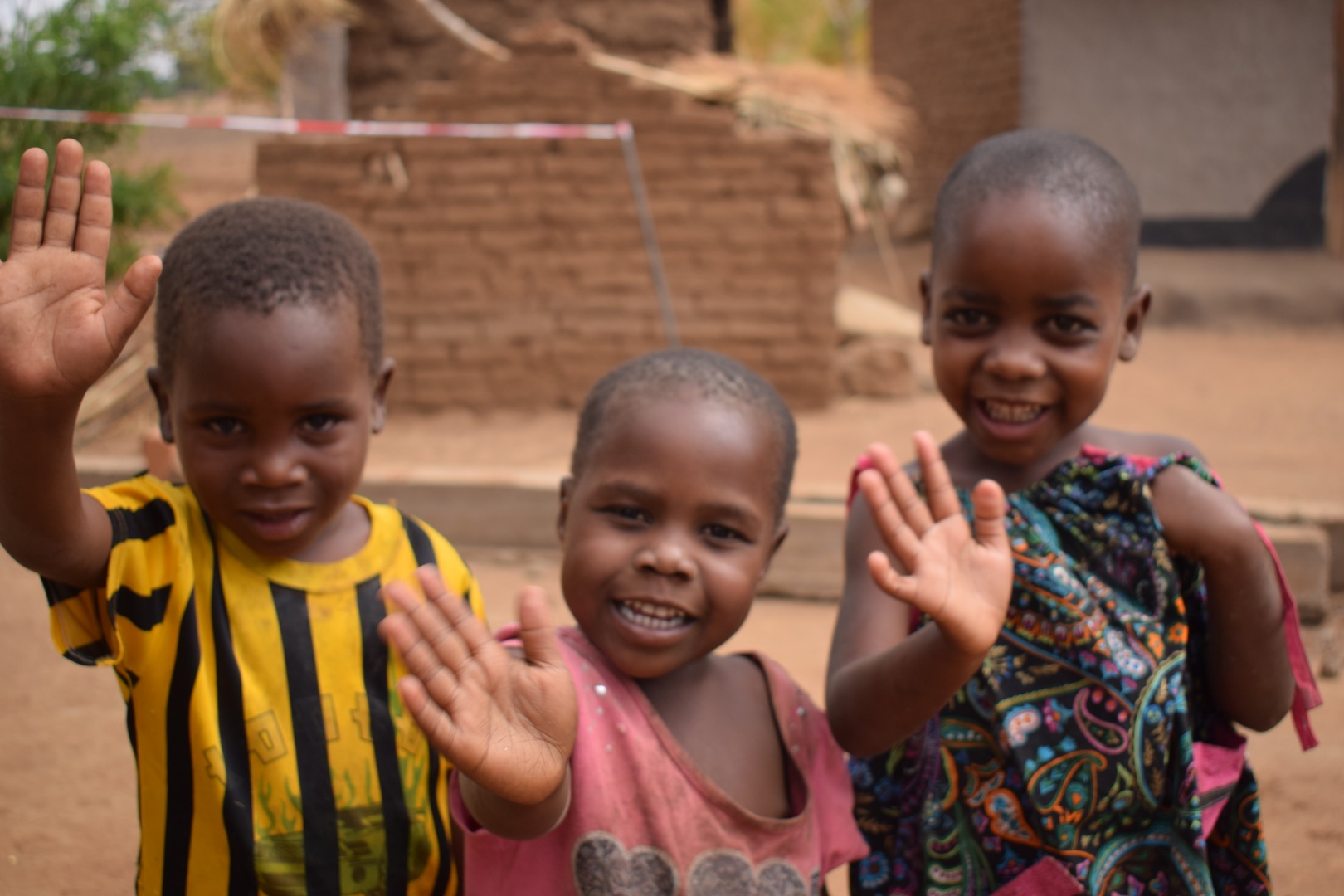 For I know the thoughts that I think toward you, saith the Lord, thoughts of peace, and not of evil, to give you an expected end. — Jeremiah 29:11, KJV
What a blessing to know that God has great plans for us — plans for hope and a future!
I think it's safe to say that the past couple of years have been turbulent for us all. The COVID-19 virus has impacted our lives in ways that most of us never imagined. Daily we face legitimate fears and uncertainty regarding the well-being of our family, our friends and our co-workers.
No one could be blamed for falling prey to the anxiety and depression that builds up over time after so much confusion and loss. Too many are still experiencing the horrors of this disease, and communities all over the world continue to suffer from the physical, mental and economic impact of this deadly virus.
But there is good news! We must continually remind ourselves that our God who sees all and knows all has not forgotten about us. He has a way out. Another version of the Scripture passage above says: "For I know the plans I have for you," declares the Lord, "plans to prosper you and not to harm you, plans to give you hope and a future."
We can find peace and joy in knowing with certainty that the creator of the universe is thinking about each of us. He loves you and me enough to keep us at the forefront of His mind. It is such a relief to know that Almighty God has plans (plural) to bring us to a place of peace and prosperity, and to give us hope and a future. We don't have to figure it all out, nor do we have to understand it all. God has multiple ways of bringing us through and out of any situation. Joshua 1:1-9 tells us that we must be strong and courageous, keeping our focus on the promises of God's word.
Habitat for Humanity has played and will continue to play an instrumental part in God's plan to provide hope and a future to those without a decent place to live. As members of the Habitat community, we are God's hands and feet, and He uses us daily to help bring those in need to His "expected end."
During the Advent season, may our prayers be filled with expectation, and may we trust in God's promises.
Prayer
Lord, thank You for Your grace and Your mercy. Thank You for loving us enough to always have us on Your mind. Remind us, O Lord, to maintain an expectation of hope for a prosperous future because that is Your plan for us. Amen.