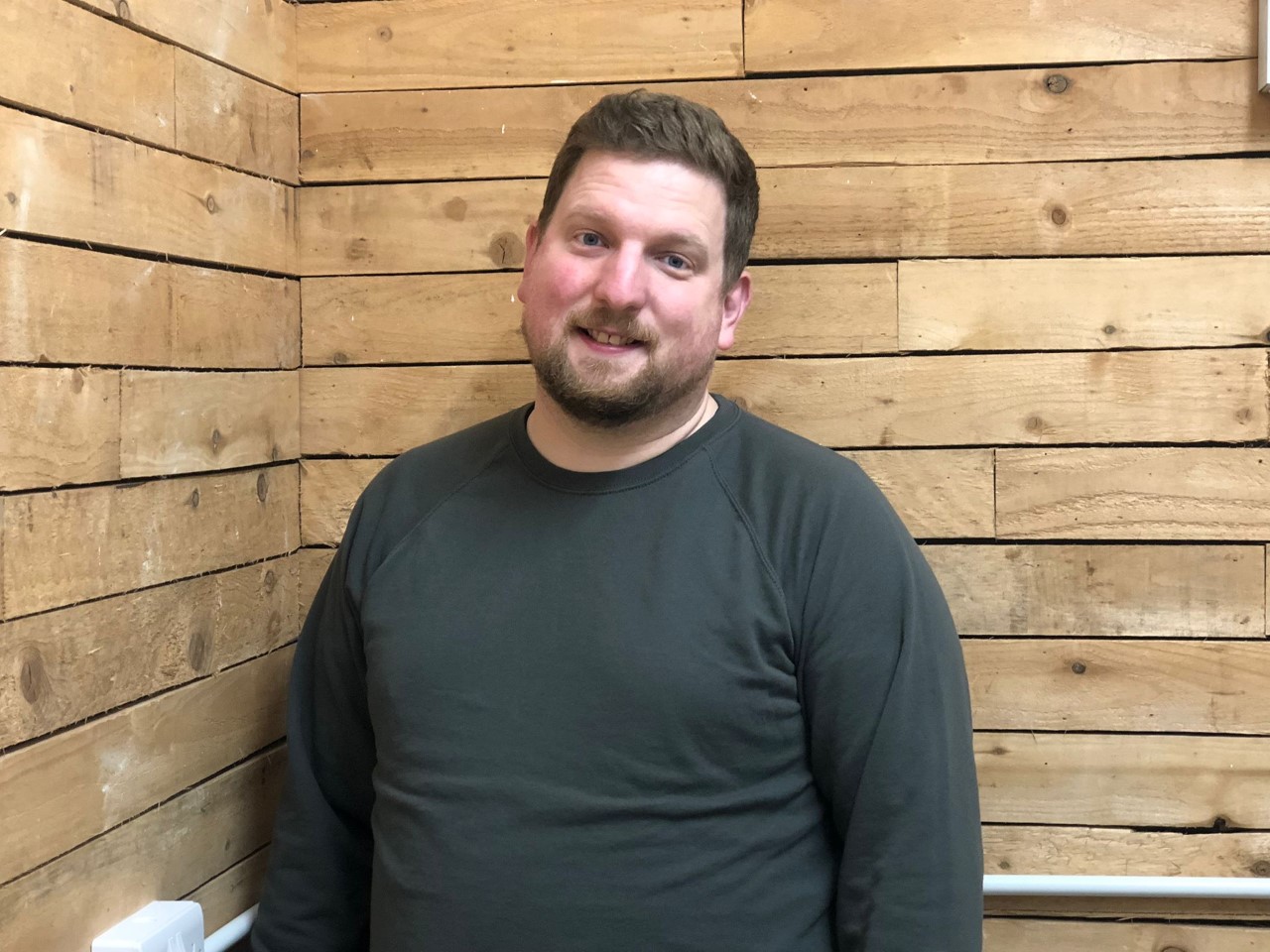 Who is your favourite character in a Christmas movie? Perhaps you're a fan of Buddy the Elf, Arthur Christmas, or Kevin McCallister from Home Alone.
For me, it's got to be the Grinch. There's something about this green-furred, mean-tempered creature that resonates with me at this time of year. I definitely turn into a bit of a grinch when our children ask to put the Christmas decorations up far too early! They delight in telling me it's because, like the Grinch, my heart is two sizes too small.
The Grinch tries to ruin Christmas for everyone by sneaking into all the homes in a town on Christmas Eve to steal every single stocking, present, turkey, pudding and decoration. But, even though he succeeds, on Christmas morning he hears the sound of singing and to his dismay sees the community together in the street celebrating – Christmas came just the same, without all the things that he thought made it special. His heart grows three sizes at this sight, and he returns all he had stolen, joining the celebration.
The love and hope of that community transformed the Grinch. There's an Irish proverb that speaks to the power of this kind of community: "it is in the shelter of each other that the people live". In my short time working for Habitat I've been struck by the many stories of lives impacted as we have drawn close to people, providing shelter in so many ways, building homes and building hope. This kind of care is also clear in Scripture where we are encouraged to "carry each other's burdens" (Galatians 6:2), and love our neighbours as ourselves (Matthew 22:39). I feel like every time I hear one of these stories of Habitat helping people find shelter my own heart grows a size too.
Prayer:
Lord, at this time of year when we remember the hope you brought to the world through Jesus, help us to be people and communities that provide shelter to others and share the kind of hope that transforms lives. Amen.