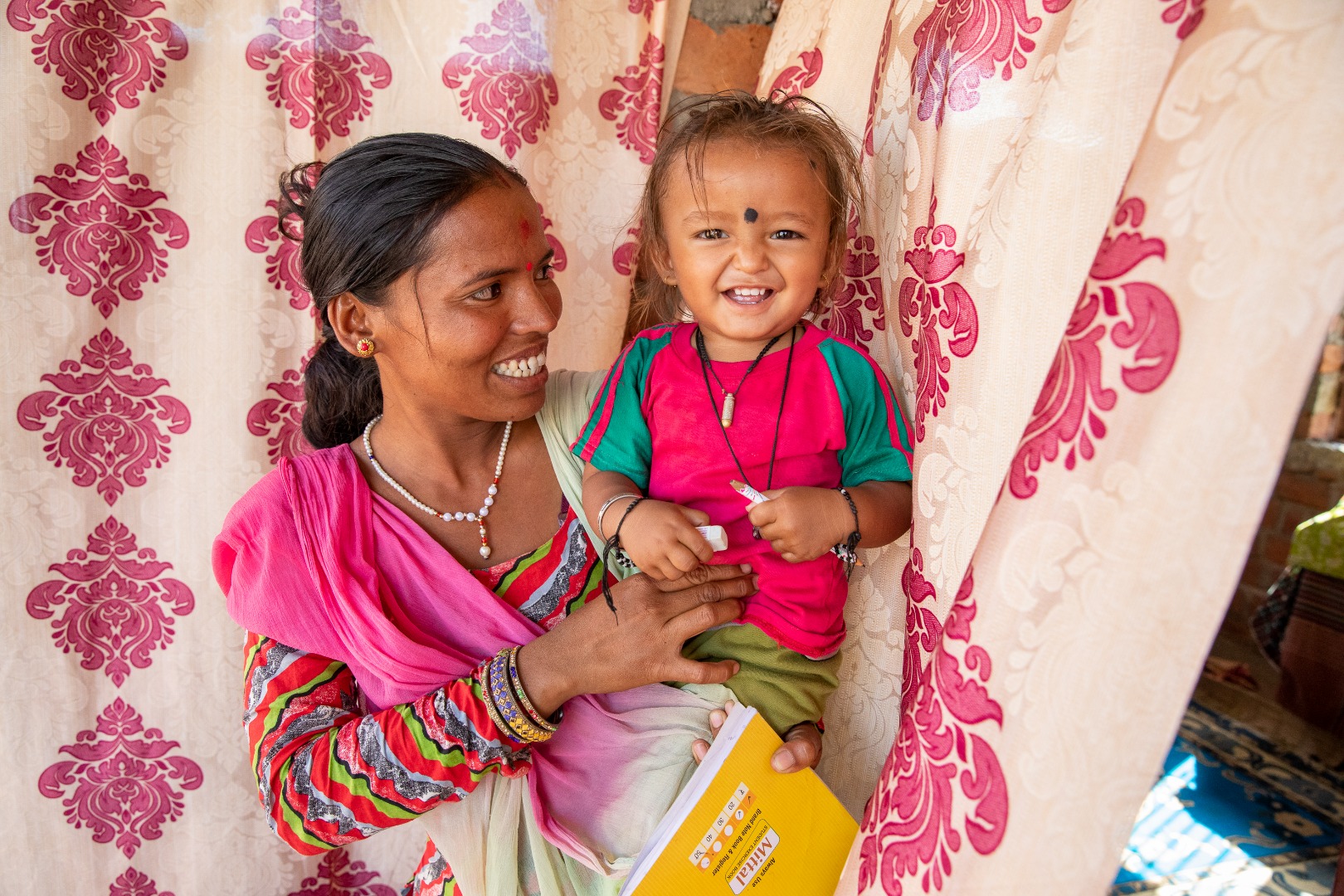 I am counting on the LORD; yes, I am counting on him. I have put my hope in his word. — Psalm 130:5, NLT
God is always working behind the scenes. In Habitat for Humanity's transformational goals to triple our funds, scale and impact as the global leader in addressing the housing deficit, God is at work. Trust Him, prepare for the fruit and be patient.
As I have been writing this, I have been glued to the Olympic Games. The pageantry and competition are like no other. As I marvel at the extraordinary athletic displays, I think about the level of preparation involved for everyone to make it to this stage. For most, these Games are a culmination of a lifelong commitment to preparation and trusting the process. There is no better example than Sydney McLaughlin, the women's 400-meter hurdler gold medalist from the United States. Sydney not only won the gold, but also broke her own world record time. After winning, she reflected on her faith-based expectations: "I just kept hearing God say, 'Just focus on Me.' It was the best race plan I could have ever assembled. I no longer run for self-recognition, but to reflect His perfect will that is already set in stone. I don't deserve anything. But by grace, through faith, Jesus has given me everything. Records come and go. The glory of God is eternal. Thank You, Father."
God will never leave us. He's promised that He will be with us always, no matter what, in any and every situation, whether we realize it or not. We need to wait expectantly as we trust God to act and provide. As we wait on God, it is crucial that we consistently work to prepare for the fruit. Like farmers, we need to wait expectantly. While a farmer waits, he prepares for the harvest. He gets ready. He doesn't sit around thinking, "I wonder if this is going to grow or not." He expects it to grow. He prepares for the harvest so that when it comes, he can reap the benefits — trusting the process.
Our expectations are in the promise of the transformation of Habitat to eradicate housing deficiencies worldwide. We will continue to work diligently through increased efficiencies, greater collaboration and integration across our global network, and better stewardship of our relationships and funding.
As we celebrate this Advent season, may our expectation in the works of God yield extraordinary results.
Prayer
Heavenly Father, thank You for Your continued works. Proverbs 3:5-6 (NIV) says, "Trust in the LORD with all your heart and lean not on your own understanding; in all your ways submit to him, and he will make your paths straight." With this word, we know that You are preparing us for where we are going. We understand the preparation may not be easy. We also understand that as we go through the process, we will be in a waiting season. Provide us with the strength and courage to focus on You and trust the process. In Jesus' name we pray. Amen.