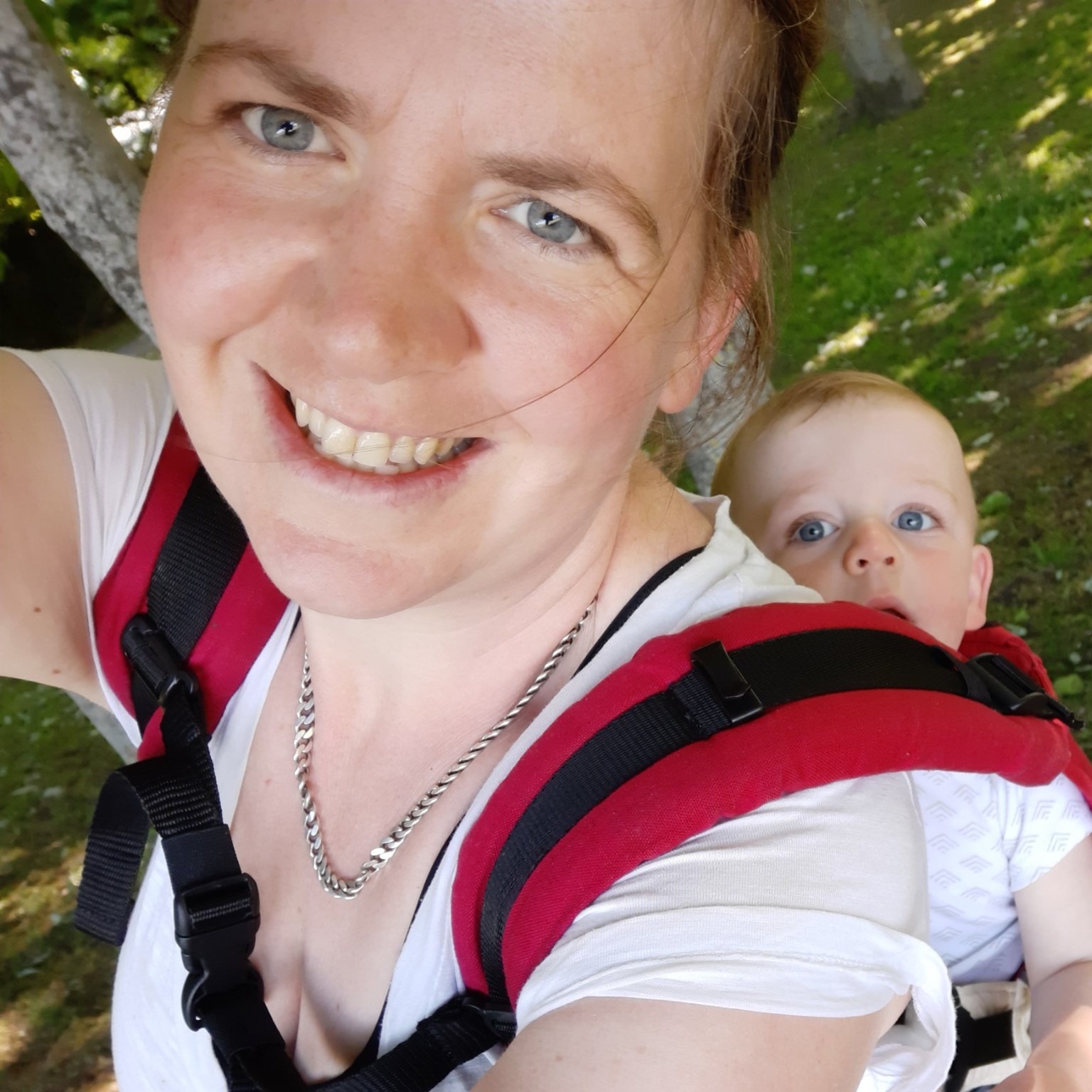 Standing in a beautiful woodland recently, I was gently asked the question 'What is alive inside you right now?' My heart lurched.  Grief and anxiety and fear loomed large and wreaking havoc inside me.  But underneath them, with hardly room to move or breathe, were also love and belonging.  It challenged me to notice which I tended to more.  I had every reason to grieve, I had every reason to be anxious and fearful, but as I focused on them I nurtured them and didn't tend to the glimpses of beauty in my life. 
When we look around us, we can be forgiven for asking 'Where is the Kingdom of God in such darkness?'  There is so much suffering and loss, so much trauma and uncertainty, so much greed and inequality.  In that woodland, the bleakness of Winter was really apparent.  But underneath the surface, hidden from the human eye, mushrooms sent connective signals, strong roots of trees released nurture to support weaker or sick trees and the woodland floor was teeming with hibernating life, being nurtured by the leaf mould rotting beneath our feet.   
Over the past year Bishops' Appeal supported a Habitat for Humanity project in Malawi that saw two villages receive boreholes and latrines, eradicating open defecation and improving the overall health and sanitation of the communities.  On a Global scale, with systemic inequality and injustice, this may seem small.  But for the people living in the two villages who now have dependable, safe drinking water and sanitation, it is a very real light, even in dark and difficult times.  This Advent, we are being called to focus on the arrival of a tiny, vulnerable baby, as the arrival of light in a vast darkness.   
So take time to reflect on all that is alive inside of you this Advent. And then notice what you tend to.   
Prayer
'When Jesus spoke again to the people, he said, "I am the light of the world. Whoever follows me will never walk in darkness, but will have the light of life."' - John 8:12