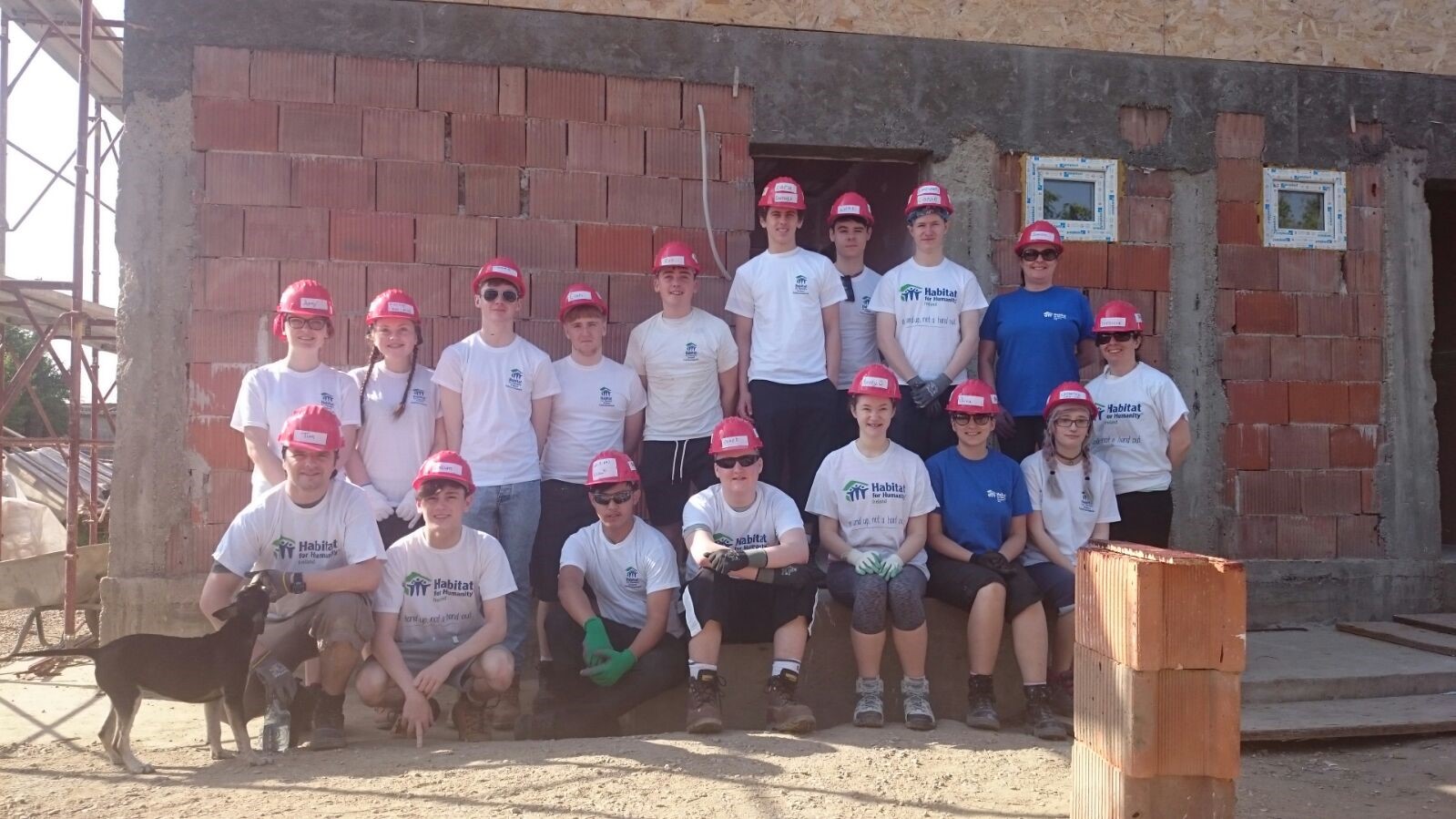 When I think of Advent, I think of the four candles and what they symbolise as we approach Christmas. The first candle symbolizes hope, the second candle represents faith, the third candle symbolizes joy and the fourth candle symbolizes peace. Hope, faith, joy and peace are the messages of advent.
The message of faith for me personally is the most complex but also the most powerful. Faith is not belief without proof, but trust without reservation.
My Habitat building projects experience has shown me many times over the power of faith. The collective faith and belief of the volunteers and families that I worked alongside with that we could complete a build. Faith was again shown by  our families, friends and communities in supporting us with their time, money, energy and good wishes in preparing and fundraising  for a building project.
Prayer
"Now faith is the assurance of things hoped for, the conviction of things not seen." Hebrews 11:1
Heavenly Father; we thank You for the hope, faith, joy and peace found in You. At this Advent season; may You continue to shape and prepare in us to be people of hope, faith, joy and peace to the world around us. Thank you God for how Habitat puts our faith into action; as we serve the most vulnerable in our communities both locally and globally. Continue to grant us hope as we work in faith to see a world where everyone, everywhere has a safe place to call home. Amen.