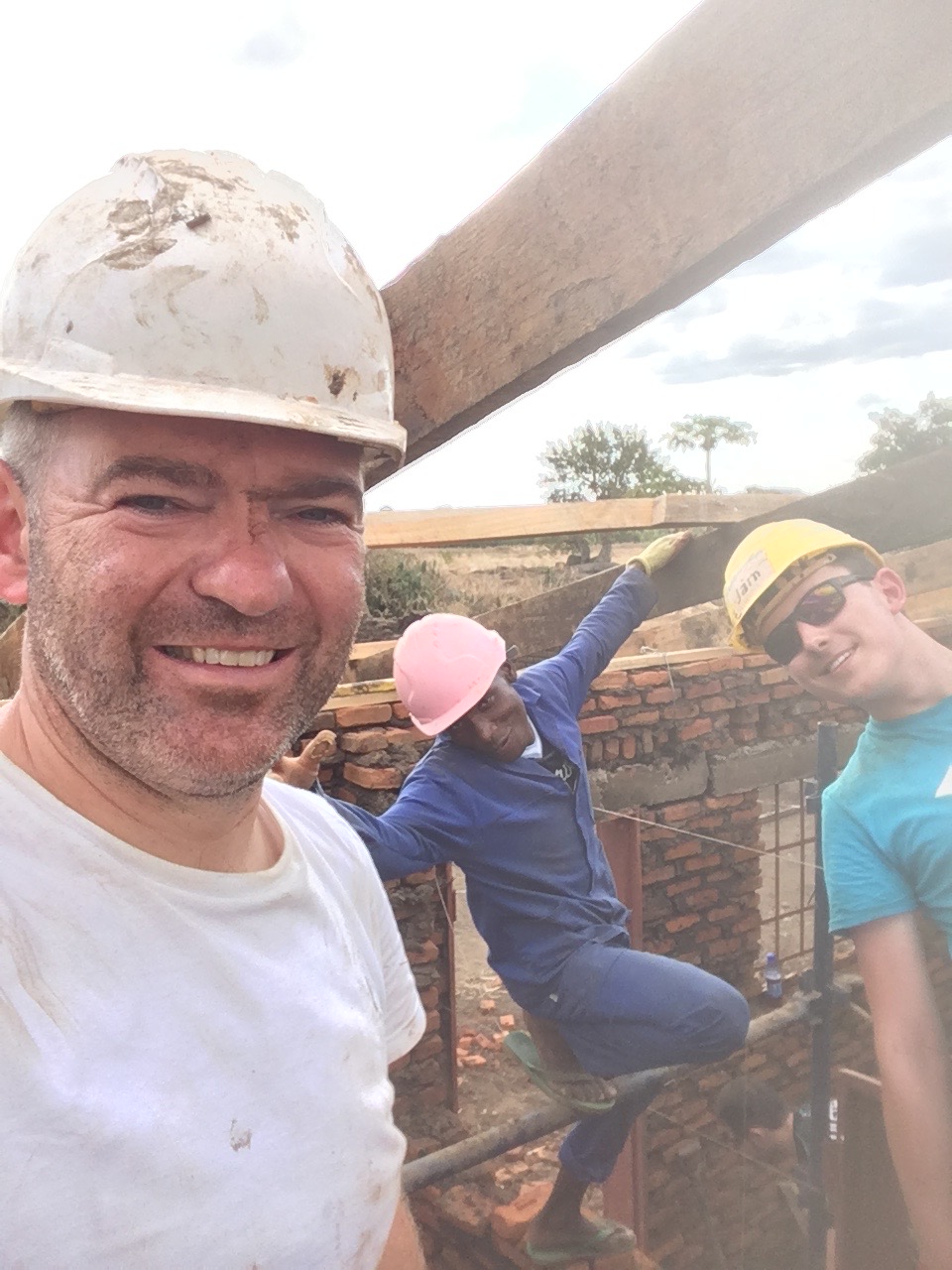 As a lifelong Scout, I have always appreciated the Scout motto of Be Prepared. Any Scout leader will tell you that good preparation is vital to ensure that our young people enjoy their Scouting programme with all the adventures and skills and fun. It is also important as we enter the Advent season and look forward to Christmas. Recently, I have been thinking about John 14 where Jesus comforted us with the words:
"My Father's house has many rooms; if that were not so, would I have told you that I am going there to prepare a place for you? And if I go and prepare a place for you, I will come back and take you to be with me that you also may be where I am. You know the way to the place where I am going." (John 14:2-4 NIV)
Jesus prepared his disciples for his impending death and resurrection with the promise of heaven and everlasting life with Him there. However, He needed to leave His disciples to prepare the way. As someone who loves Jesus, I am so grateful that He did and that I have this promise of eternal life with God in heaven. Heaven promises to be a place where we all would want to spend eternity. How exciting! Jesus is the way and the truth and the life, and He promised that the Holy Spirit would be left with us:
"Peace I leave with you; my peace I give you. I do not give to you as the world gives. Do not let your hearts be troubled and do not be afraid." (John 14:27 NIV)
These are words to remember at this time of crisis and uncertainty. I bear these words in mind as I prepare myself to meet Jesus powerfully this Christmas. Being prepared to serve is one way to live out my faith, travelling to work hand in hand as part of NI Scout Network teams and I look forward to continuing our support.
Prayer
Father God, thank You for preparing the way for Your people to follow You in this world to make a difference and leave the world better than we found it. Thank You for Your sacrifice on the cross that enables us to live powerfully and when we die to enter eternal life with You in heaven. Hallelujah!