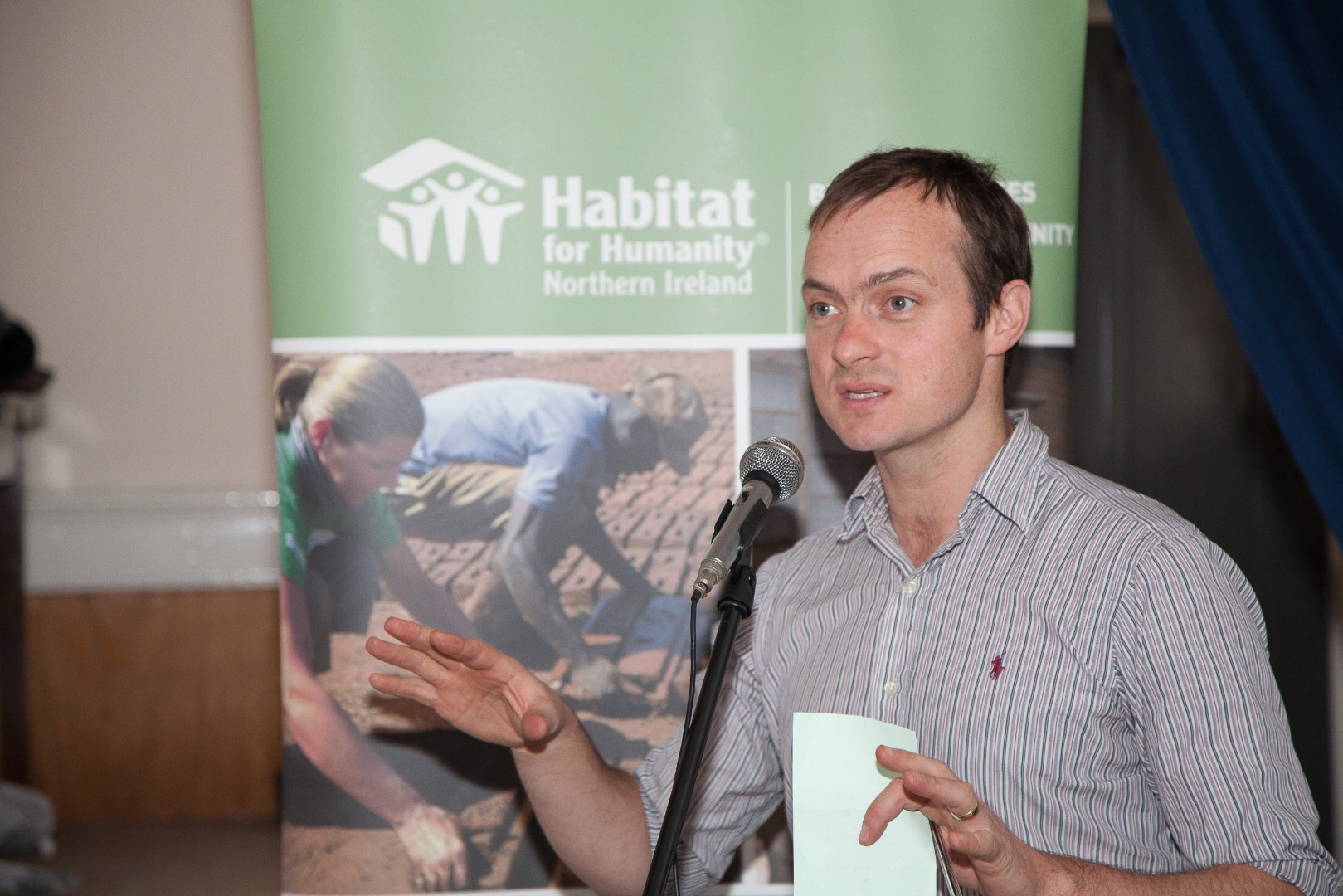 This Christmas we are taking a leaf out of the Habitat book. It has always struck me on working on and visiting Habitat homes how the quality shines through. In the context we find the Habitat homes they are not just enough but are always made with quality materials and with appropriate care and beauty. The home is an out working of the love and care we are charged to demonstrate and share. 
In Windsor Presbyterian we each year partner with the International Meeting Point to offer a large Christmas lunch usually feeding 120 plus people. This will not be possible this year so we have been dreaming up solutions. Taking the enough is not enough in the demonstration of love; just like Habitat, approaches have been made to Belfast's best restaurants as we seek meals that are fit for those we are called to love and care for.  
I am so excited to see these meals delivered to homes and to people who may well be experiencing their first ever Christmas and certainly their first Christmas in Ireland.  
What an opportunity we have this year to support each other, to take the added time lockdown offers and make it count in demonstrations of love, joy, peace, patience goodness, gentleness and self-control. 
Gracious God- we thank you that you call us to serve with love; and that Habitat is a demonstration of that faith in action. May we continue to seek to do our best in Your power to ensure that those in need don't just have enough but have more than enough. Thank you for those Kingdom partnerships Habitat have as they not just build hopes; but build communities and hope.  
Amen
Read more Advent reflections here.