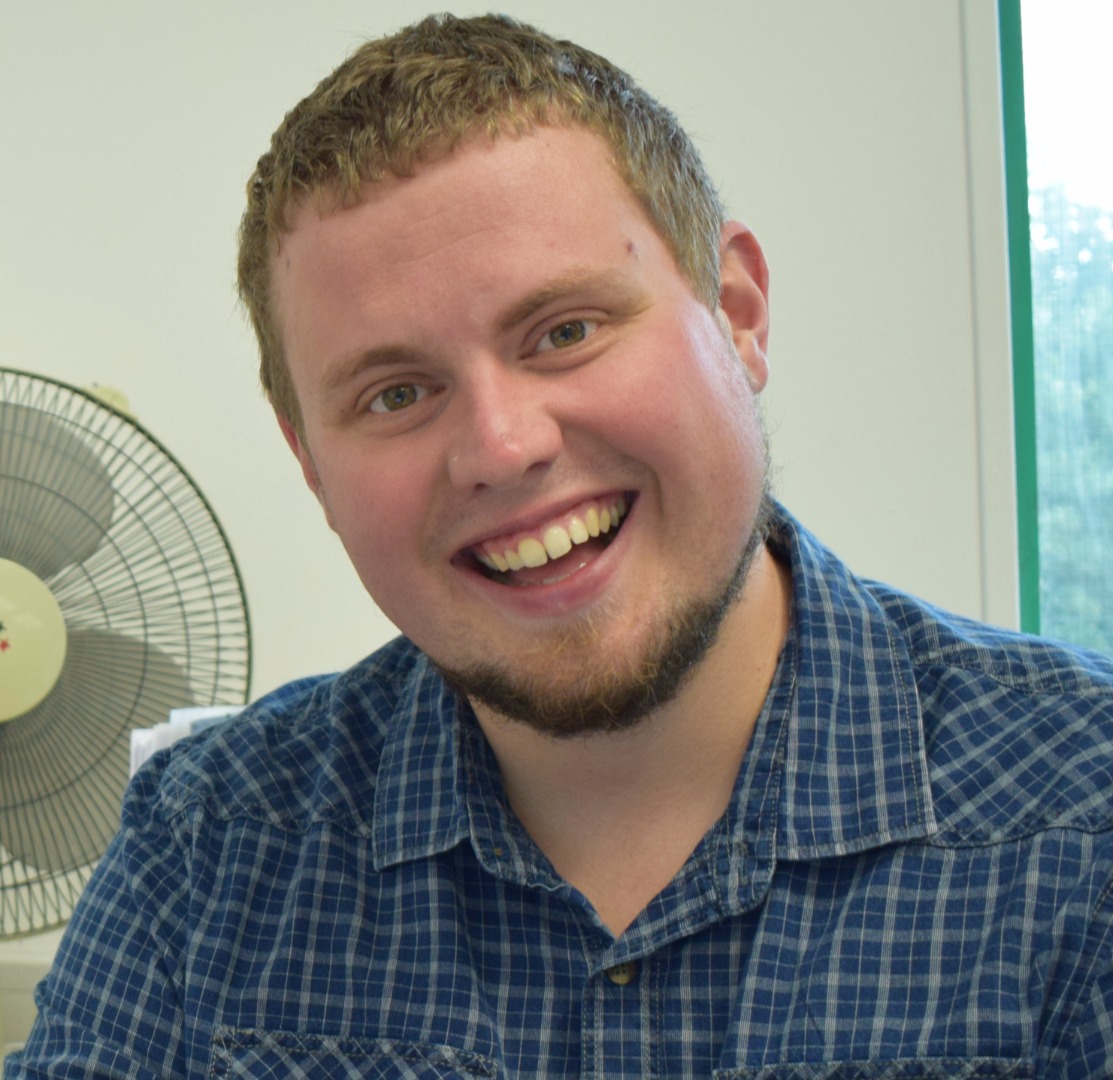 "How beautiful upon the mountains are the feet of him who brings good news, who publishes peace, who brings good news of happiness, who publishes salvation, who says to Zion, "Your God reigns." Isaiah 52:7 
What has been your favourite Habitat memory? As staff we like to often reflect on the highlights of the year  as we approach another New Year. It is good to reminisce; remember and reflect whether it be a particular event; a team or Habitat project we have been involved in. 
As we reflect over 2020 it has been a year of challenges and difficulties but yet there is much to be thankful for- the glimmers of hope; the moments of joy amidst the anguish. At Habitat we are blessed to be part of a movement that transforms lives every day of the year both here at home and across the world. Safe homes, save lives.  
Habitat is a story of hope in itself – from humble beginnings on a farm outside Americus, Georgia to a worldwide organisation which serves a family in need every 21 seconds. Throughout our work whether locally though ReStore or House to Home; to the family receiving the keys to their new Habitat home or holding the legal documents saying they now own the land they live on – there are many stories of hope we can recall of lives restored; hope restored.  
There is a great tradition of story-telling within our culture which sadly has been lost in many ways. How often do we tell others about these stories of transformation – we've been challenged that we need to share these stories of hope  both in person and online. Just like a church doesn't grow if it only looks inward and doesn't share God outside its doors – we too need to share these stories to inspire more people to take action to end poverty housing. 
If we reflect how we first got involved in Habitat – it may have been a friend encouraging us to join a team or volunteer alongside them; maybe you heard someone share about Habitat in your church; or you got chatting to a staff member or volunteer at ReStore – whatever it was; they all have one thing in common – someone sharing Habitat's story of hope. 
Don't stop telling our stories; these are our stories – each of us are a vital part in all that Habitat does here for God in Ireland and beyond. How can we share these stories in the year ahead? This reminds us of the greatest story of all – the one that inspired Habitat and inspires those of faith – just like the shepherds that first Christmas heard the angels proclaiming the Good News and went into Bethlehem to tell of the great News they had just heard.  
"Go tell it on the mountain, over the hills and everywhere…" 
Dear God – thank you that you are the God of Hope – the Hope of a restoration; the Hope of a new beginning; the Hope of a life spent with You. Help us to share Your story of Hope through all that we do, May Habitat continue to bring hope to many in all their work – a hope of a home; a hope of a fresh start. Let us share these stories of how God is working through Habitat – so that many more are inspired to join and take action to end poverty housing. Amen.

Read more Advent reflections here.