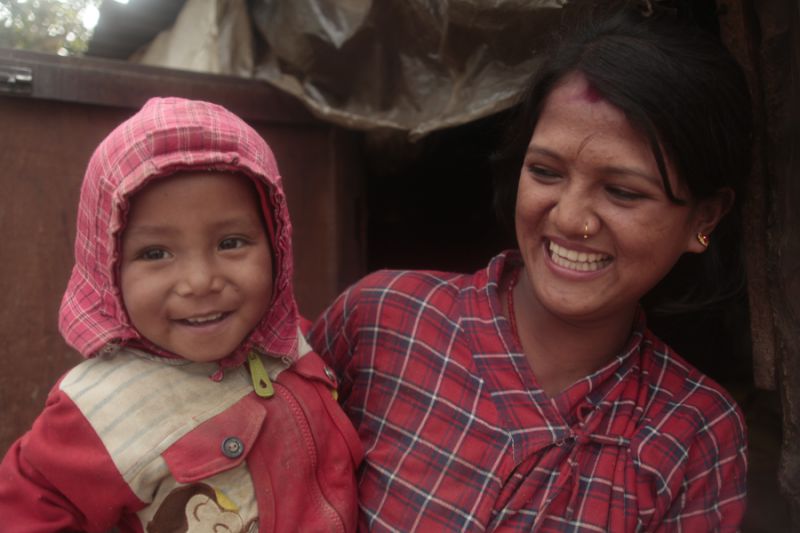 Why art thou cast down, O my soul? And why art thou disquieted within me? Hope thou in God: for I shall yet praise him, who is the health of my countenance, and my God. - Psalm 42:11
Go back with me to Dec. 31, 2019. You might have been at home with friends and family, at church participating in a Watch Night service or out celebrating the beauty and opportunity that would be found in the New Year. You likely awoke the next morning excited to embrace new goals, new hopes and new dreams. Perhaps you were filled with ideas about what this New Year would bring.
Many families were preparing to start the application process for homeownership, incrementally improve the places where they live or move into their new Habitat homes. Staff members at a number of Habitat organizations were making plans to expand community efforts, open new Habitat ReStores and build or repair additional homes.
None of us could have guessed what the New Year would actually bring: COVID-19, protests, civil unrest, unemployment and financial downturns. The weight of 2020 and the uncertainty of the future seem like heavy burdens for our souls to bear.
Mary could not have imagined how her life would change so dramatically and so quickly either. In the book of Luke, the angel said to Mary, "Greetings, you who are highly favoured! The Lord is with you." When the angel told her that she would give birth to the Son of the Most High, Mary likely didn't expect that He would be born in a manger. When she cradled her new-born, she did not know what His future would hold, but she declared at the onset, "I am the Lord's servant. May your word to me be fulfilled."
Mary shows us the hope that we also can embrace. We can find strength in remembering that the Lord is with us too! We must run to the source of our salvation and declare that we serve a risen saviour. Like the psalmist, our declaration should be, "We will yet praise Him!" Our responsibility is to seek through Him innovative ideas to move the work of Habitat forward and thank Him for keeping us in His loving care. We may not know what the future holds, but we know who holds the future.
Prayer
Gracious and loving God, we ask that You be present with us and restore our souls. We ask that You remind us that we are continuously in Your care, and that we can find our hope in You. We will yet praise Your name because You are good even when the circumstances that we face are not. We trust You, O God, for You are faithful. Amen.
Read more Advent reflections here.