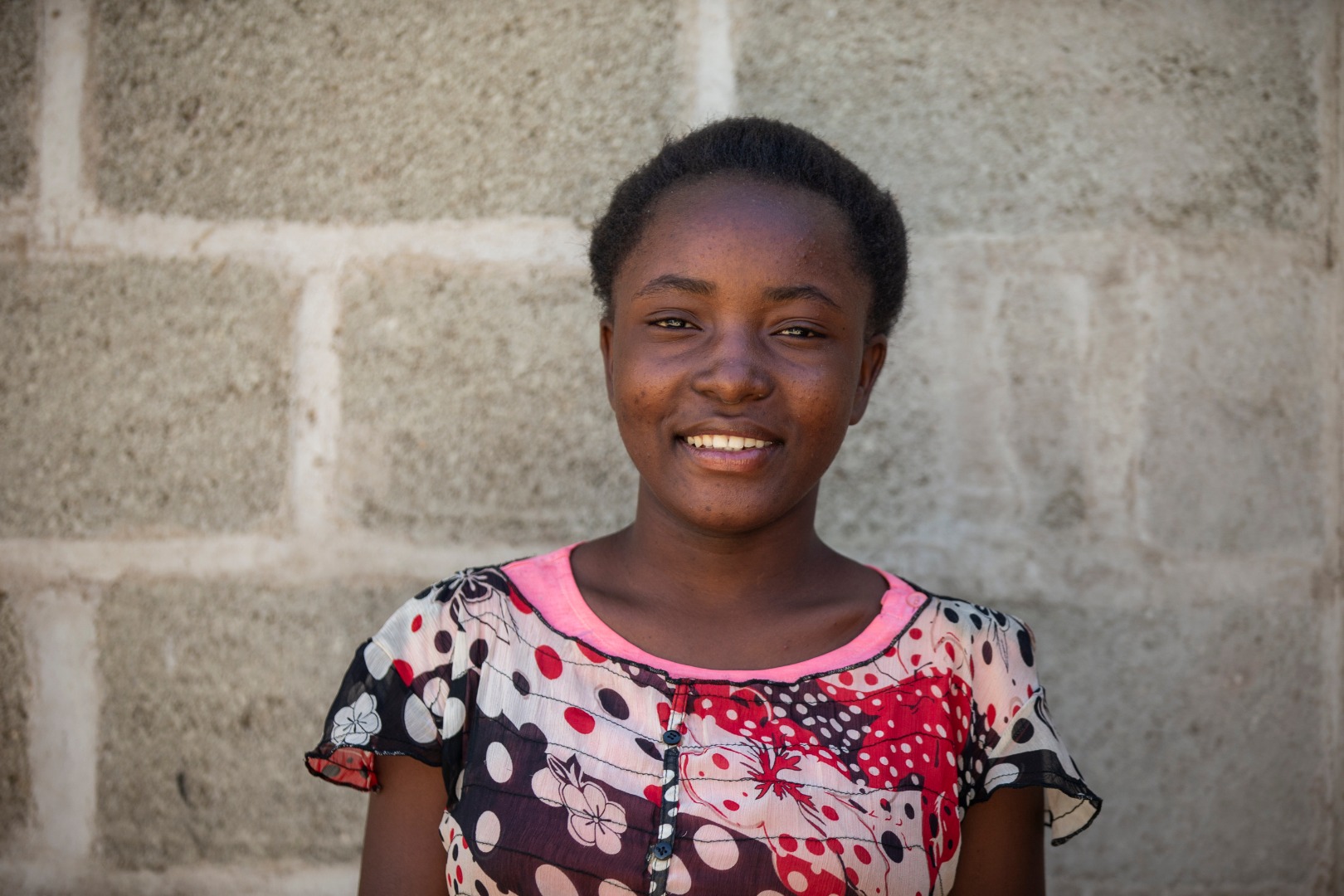 Blessed are those whose help is the God of Jacob, whose hope is in the Lord their God. - Psalm 146:5.
In the book of Mark, we read that when Jesus commanded the wind and the waters to be still, the storm ceased! Just like the disciples in the boat with Jesus, we are in awe of this power, and we are reminded that Jesus is the source of our hope. We are confident that nothing eludes His control. We agree with the psalmist that our hope is in the Lord our God. In the same way, if we are certain that the Holy Spirit is our helper who still works in us and promises to make us strong, then we are more than blessed! The hope we find in God the Father, God the Son and God the Holy Spirit brings us peace amid this challenging and changing world.
When my supervisor told me my contract wasn't being renewed, my alarms went off, and I knew I would need to make some immediate changes to what had been a "safe zone." Nonetheless, at that instant, I also remembered that my hope has always been placed in Jesus. He provides for all my needs: economic, spiritual, emotional and professional. The organizations I've been blessed to work for have been the means used by God to provide for me and my family. As I write this devotion, I can bear witness that God is opening doors of blessing for a new time in my life. Once again, I can count on my hope in Him. Hallelujah!
The tiny baby born in a cradle in the dirt brought hope to the world more than 2,000 years ago. Because of God's love for all people through the gift of His Son, Habitat for Humanity also brings hope to those who don't have a decent place in which to live. We have come to realize so clearly in the last few months that a safe and decent home offers protection against the coronavirus and can literally help prevent other diseases.
The benefits of a stable home are far reaching and offer people hope for a variety of circumstances. For example, domestic violence can be less likely when families are not living in overcrowded conditions, and a stable home where children have a quiet place to work often results in improved educational outcomes.
Habitat also brings hope when we advocate for public policies that remove barriers to affordable housing. And when we promote collaborative work with those who have the resources and adequate structure to serve exponentially more low-income families, we offer hope.
Most important, Habitat brings hope when we put God's love into action and demonstrate that God's kingdom is present here and now. That happens through each member of the board of directors, through local and global leaders, and through all employees and supporters whom God has called to fulfil the mission. Rejoice during this Advent season, for you are a bearer of hope!
Prayer
Beloved Father, You've sent Your only Son to the world to bring salvation by His death on the cross, and You have filled us with the hope of eternal life through His resurrection. Help us become bearers and instruments of hope for those who think they have nowhere to turn. Be with those who are terminally ill, with abused children and women, with those chained by an addiction, with those who have lost their jobs and businesses because of the pandemic, and with those who don't have a place they can call home. Touch the hearts of those who don't know You as the God of all hope. Thank You, Father, for making us your helpers to become instruments and bearers of hope.
Read more Advent reflections here.