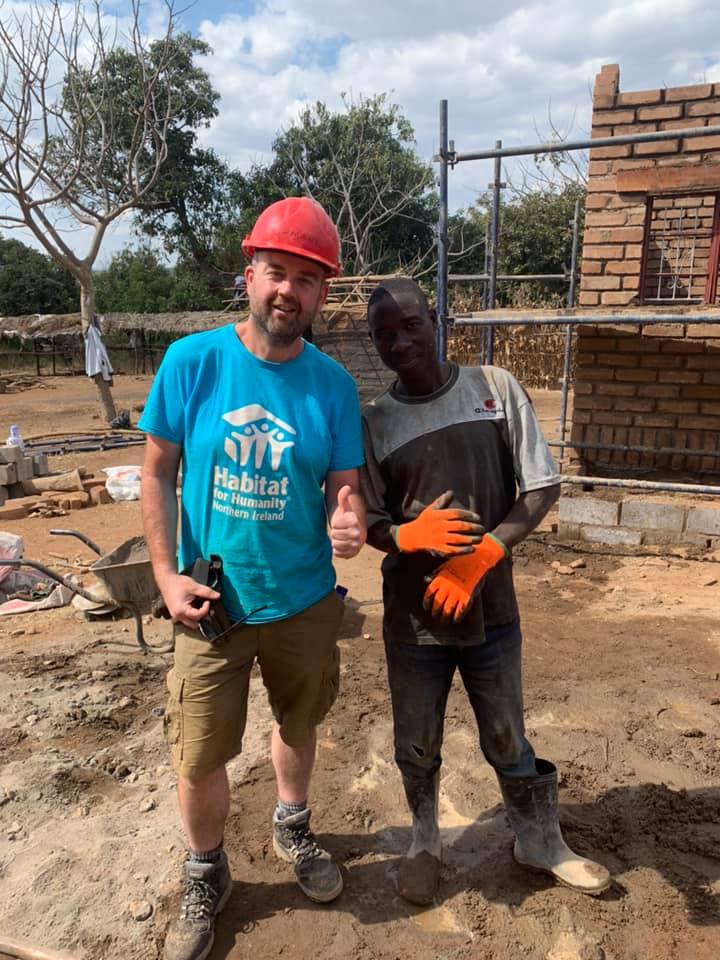 My childhood memory of Advent is ripping off small pieces of card to reveal a picture of the Christmas Story. Yes there was a time when there was no chocolate in the Advent calendar, but peeling back those little squares brought much excitement.
Of course the excitement wasn't the piece of card, it was the anticipation of what was to come. What I really wanted was to rip off all the squares so Christmas would come immediately, but I had to wait and hope, one day at a time.
Advent is a time of waiting, waiting in hope of what's to come. Jesus is coming, not the baby in the manger but the Saviour of the world who will reveal the full glory of God's Kingdom. We wait and hope.
In Matthew 26 Jesus tells his disciples that even he doesn't know when this will happen but "they must be ready." In other words keep going one day at a time, living the life I've taught you revealing to the world each day something more of Gods Kingdom.
We arrived in Kachulu Village, Malawi in June full of excitement of getting the job done, seeing the houses built. However, as we began to build we saw a different picture. Watson (one of our local expert masons) looked at me early in the build and with a smile said "no rush, one brick at a time."
That's the hope of Habitat for Humanity - together we can end housing poverty but it's "one brick at the time." Every brick laid in Malawi or Ireland brings that day closer, and through each brick we reveal something more of the glory of God's Kingdom..."one brick at a time"
Prayer
Father God you sent your Son into the world to reveal the hope of your glory. Through the love and compassion of Jesus we were given a glimpse of your Kingdom. As we wait for your coming again help us to continue that work and may we, each brick at a time,  bring hope to all who live in housing poverty. Amen. 
Make a special donation to help families in urgent need of a safe place to call home. Donate here.

Read more Advent reflections here.