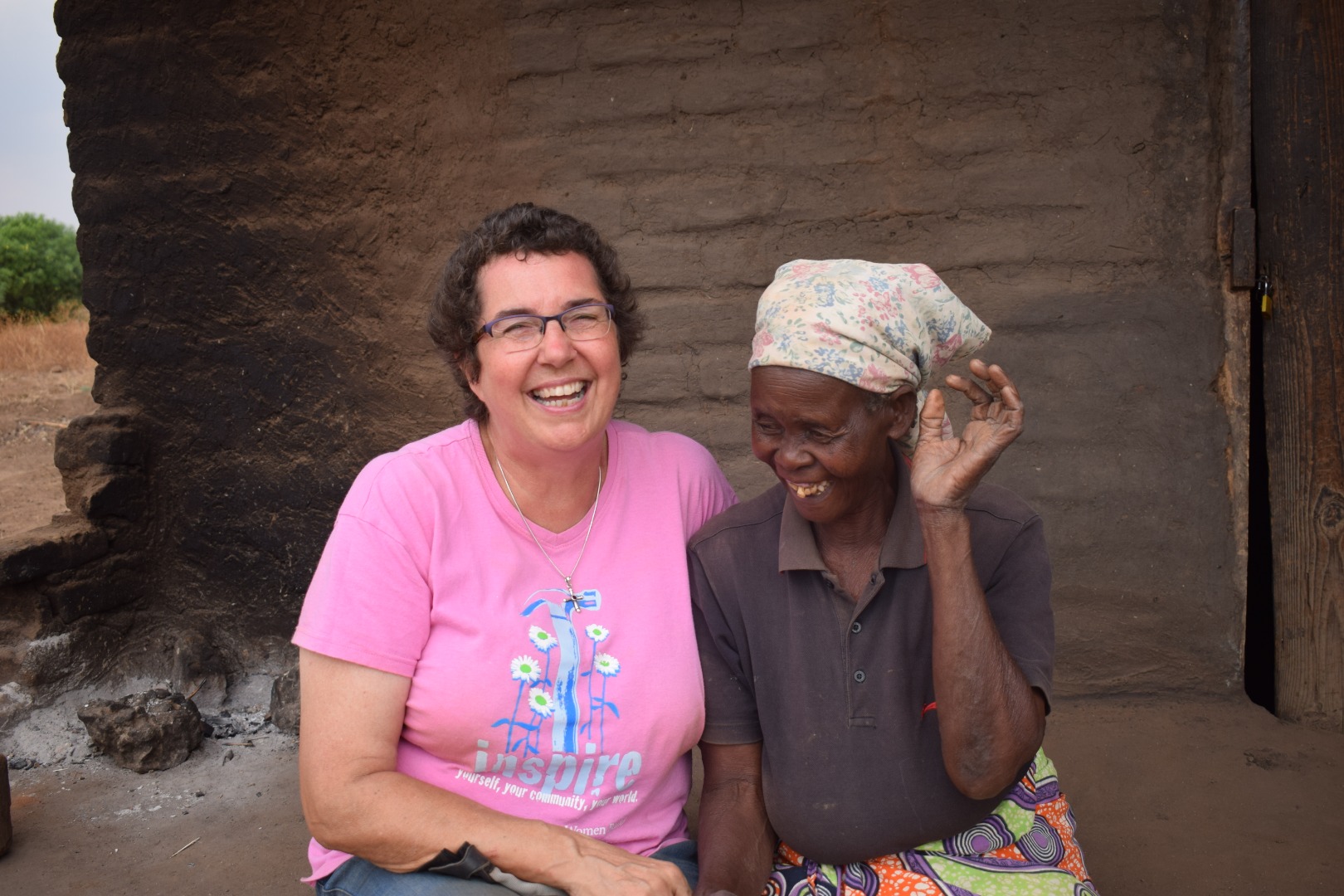 The light keeps shining in the dark, and the darkness has never put it out- John 1:5
I love Christmas, I love all of the planning and preparation, I especially love the lights which brighten dark days and remind us that Jesus is the Light of the world.
C.S. Lewis said "I believe in Christianity as I believe that the Sun has risen, not only because I see it, but because by it I see everything else'
Christmas Eve is the time when whatever is done is done, it's a time when we can give ourselves fully to reflect on the birth of Jesus as we prepare to celebrate.
Jesus birth turned everything upside down – the long expected King wasn't born in a palace but in a stable. Mary and Joseph later had to flee to Egypt to keep Jesus safe and though it's hard to imagine what that must have been like, many displaced people in our world today will know that feeling too well. We live in a world where 70.9 million people have been forcibly displaced; and where 1.6 billion people don't have a safe place to live.
Habitat brings people together to build not just homes but hope. We build not because we think some people are poor because we know that everyone is equal. The families I have had the privilege to meet on my Habitat journey teach me about hope, courage and about finding joy in small things.
This Christmas, may the lights we see around us remind us of the light of Christ which shines whatever the circumstances.  This Christmas, I give thanks for the many families who for the first time ever will spend Christmas in a safe home. I give thanks for the prayerful, financial and practical support which makes it possible.
In the New Year may we rededicate ourselves to shining a light on the tragedy of housing poverty here and around the world and to continuing to work for a world where every man, woman and child has a safe place to live.
Prayer
God of Love, may we reflect your love and light to bring hope, peace, joy and justice to those we meet, in a world in need. Give us hearts that love, eyes that see others and hands that reach out to help. May we love one another as you loved us. In the name of Jesus, Amen.
Make a special donation to help families in urgent need of a safe place to call home. Donate here.

Read more Advent reflections here.