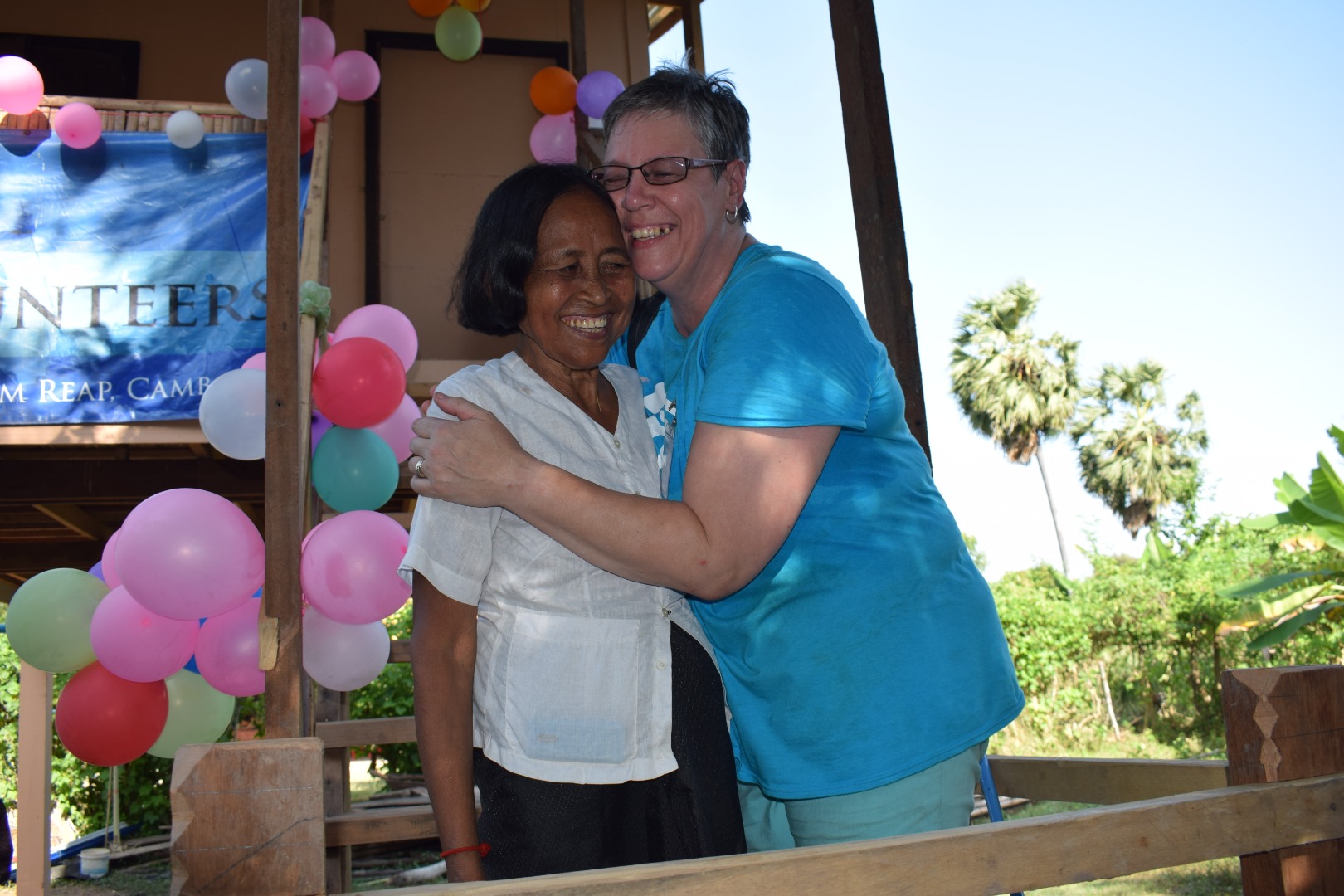 And Mary said, "My soul magnifies the Lord, and my spirit rejoices in God my Saviour, for he has looked with favour on the lowliness of his servant.
-Luke 1: 46-56
The first thing I think about when considering Advent is Mary's song.  Very obvious I know.  Of course, it is called the Magnificat because of how it starts, but the words that strike me most are further in.  Lines 4 and 5 state that God looked upon her 'lowliness' with favour.  Not upon her, but upon her lowliness.  Mary's song is a 'protest' song, a rebel song of justice:
"He has scattered the proud in the thoughts of their hearts.
He has brought down the powerful from their thrones,
and lifted up the lowly;
he has filled the hungry with good things,
and sent the rich away empty."
We may imagine we can put ourselves in Mary's place when we are singing those words, a song to magnify the Lord.  But look beyond the first few lines, and let us imagine what those with so little, the poor, the homeless, the hungry, the displaced, the fearful, would make of those words.  To know that they are blessed and favoured.  This is God's promise.  To change the world.  Habitat is changing the world.  We, as part of team's, as givers, as prayers, change people's worlds all the time.  May we continually lift up the lowly; and in doing so magnify the Lord's name.
Prayer
Lord, you are magnificent.  We praise you as Mary praised you, for you look upon us all with favour and bestow blessings and gifts on us.  Help us fulfil your promise to change worlds by using those blessings and gifts to serve and speak and bring hope. Amen.
Make a special donation to help families in urgent need of a safe place to call home. Donate here.

Read more Advent reflections here.