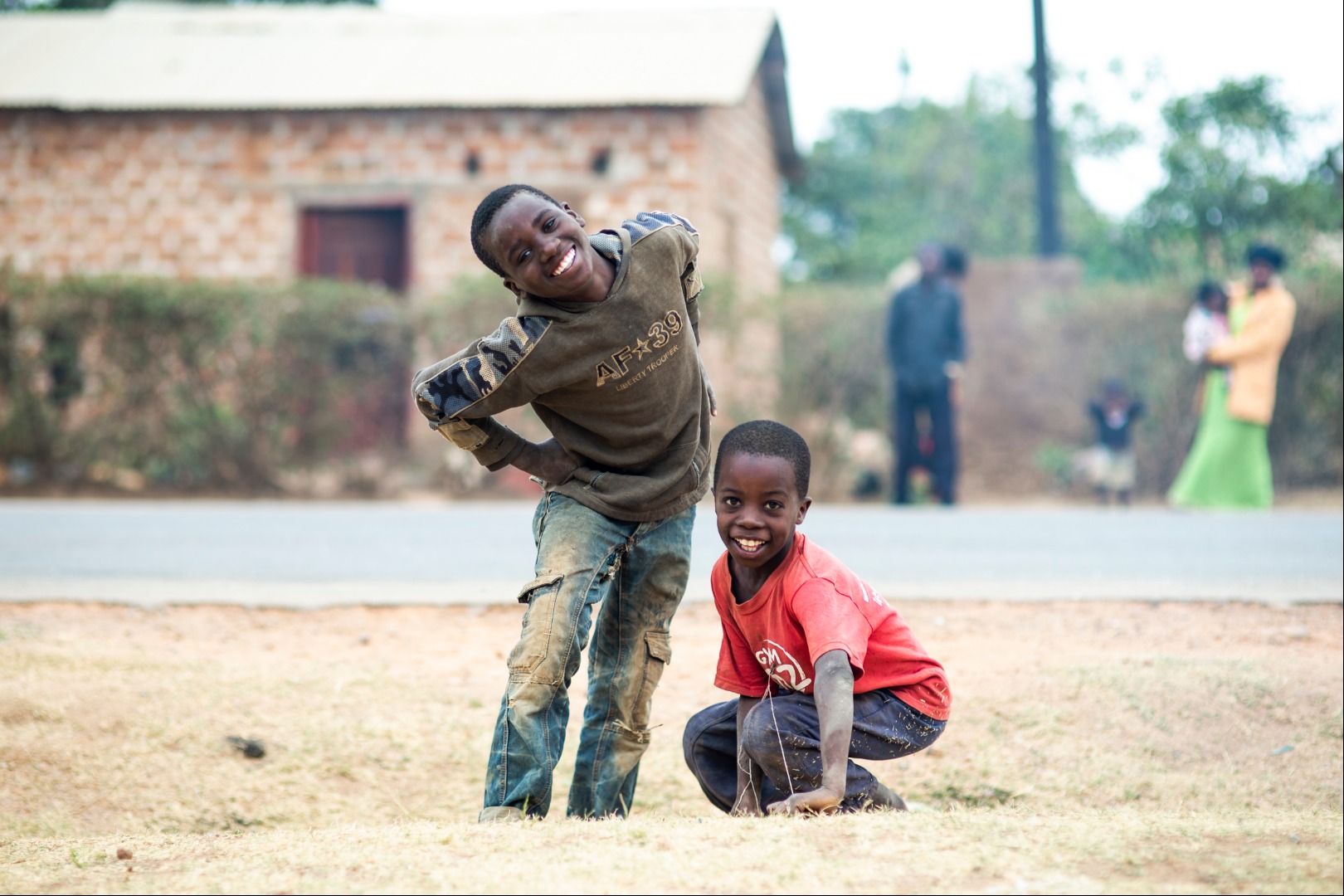 As we enter Advent, let's look at Luke 2:8-20, which focuses on the angels' visit to the shepherds in the fields and the announcement of the birth of Christ.
This was not your ordinary night under the stars. The shepherds did not hear a whisper in front of a cave to warn them. The appearance of the angel came — bang! — out of nowhere. We don't read about either a fight or flight response, but we do know the shepherds were afraid. Yet, they remained to hear the amazing news.
Immediately the angel calmed them with the words, "Fear not!" So they listened. Then came God's exclamation point: "Suddenly there was with the angel a multitude of the heavenly host, praising God." 
Wow!
Every now and then, God gets our attention in wonderful and amazing ways. Often that happens in our own surroundings if we allow Him to move through our roadblocks of busyness, fear and the like. His message, a new understanding that is given to us, is reliably followed by some type of internal fireworks — maybe just a tingling of our skin or a deep sense of peace, filling the "sky" of our personal world.
Then we, like the shepherds, are called to investigate more closely and ponder the implications. We cannot hold inside what God has revealed to us, and we, too, feel compelled to share the good news.
Members of the Habitat for Humanity family who have received in their hearts the good news of Jesus Christ feel compelled to respond by caring for others. We reach out to help people build a better future, even if that provokes in us a fear of getting outside our comfort zones. We demonstrate the love of Jesus even if that means pushing boundaries and calling upon a multitude of heavenly host to move heaven and earth to make that loving difference. Like the shepherds, we then return to our God, glorifying Him and praising Him for all He has revealed to us.
Prayer
Dear and gracious God, might you always enable us to present Your message as if we were the shepherds in the fields. Let us not fear the tasks ahead or even Your power to work through us as you find us. Illuminate Your mission for us and bring us, and all we serve, to the "manger" of understanding and love. Amen.
Make a special donation to help families in urgent need of a safe place to call home. Donate here.
Read more Advent reflections here.