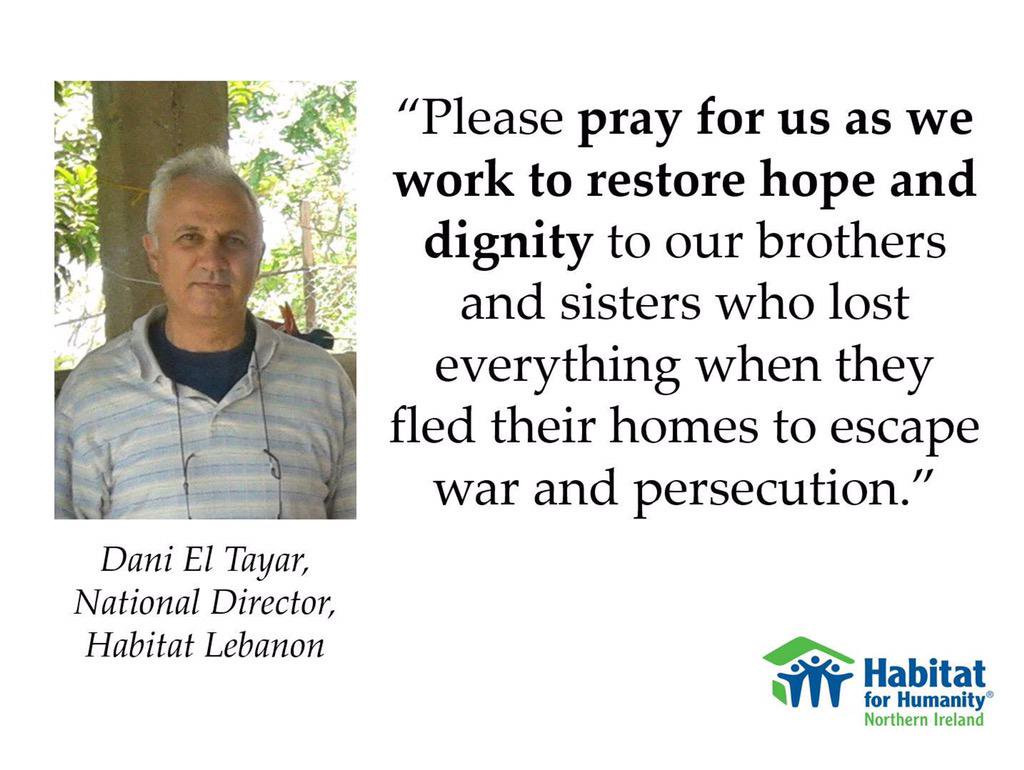 May the God of hope fill you with all joy and peace as you trust in him, so that you may overflow with hope by the power of the Holy Spirit.  — Romans 15:13, NIV
Consider some of the amazing advances that we humans have made over the years: We can cure many sicknesses, tackle increasingly difficult engineering challenges and connect with people around the globe within fractions of a second. Even more exciting breakthroughs are on the horizon. We have many reasons to be optimistic and full of hope.
But many people find it a challenge to be hopeful — perhaps because of pain they experience or evil that has been done to them. Others find it a difficult journey to become free of jealousy, greed, bitterness and resentment. Too often, our daily lives are pregnant with bad news, ongoing strife, constant challenges, concerns, worries and discouragement.
This Advent season, we can help turn the world away from despair and toward the vision of better days. Advent is a time to proclaim that our God—the author of all hope—can bring healing to a hurting world. 
During the coming weeks, let us focus on how hope culminated when Christ entered our world. May we be filled with anticipation as we celebrate the incarnation of Christ, Immanuel (Matthew 1:21-23). And as we await the coming of our Saviour Jesus Christ when he returns in glory, it is the certainty that God is in and with us — working in our lives now, in this present moment — that brings us hope that is overflowing with unspeakable joy.
Prayer
Lord, turn our eyes to You and Your promises of forgiveness, healing, protection, redemption, love, compassion, renewal, righteousness and justice. May we look not to ourselves, but to You — trusting that the promise You made is the true hope that can save the world. Show us ways that we may be beacons of hope for others. Amen.
Make a special Christmas Gift to help families in urgent need of a safe place to call home.

Read more Advent Reflections here.