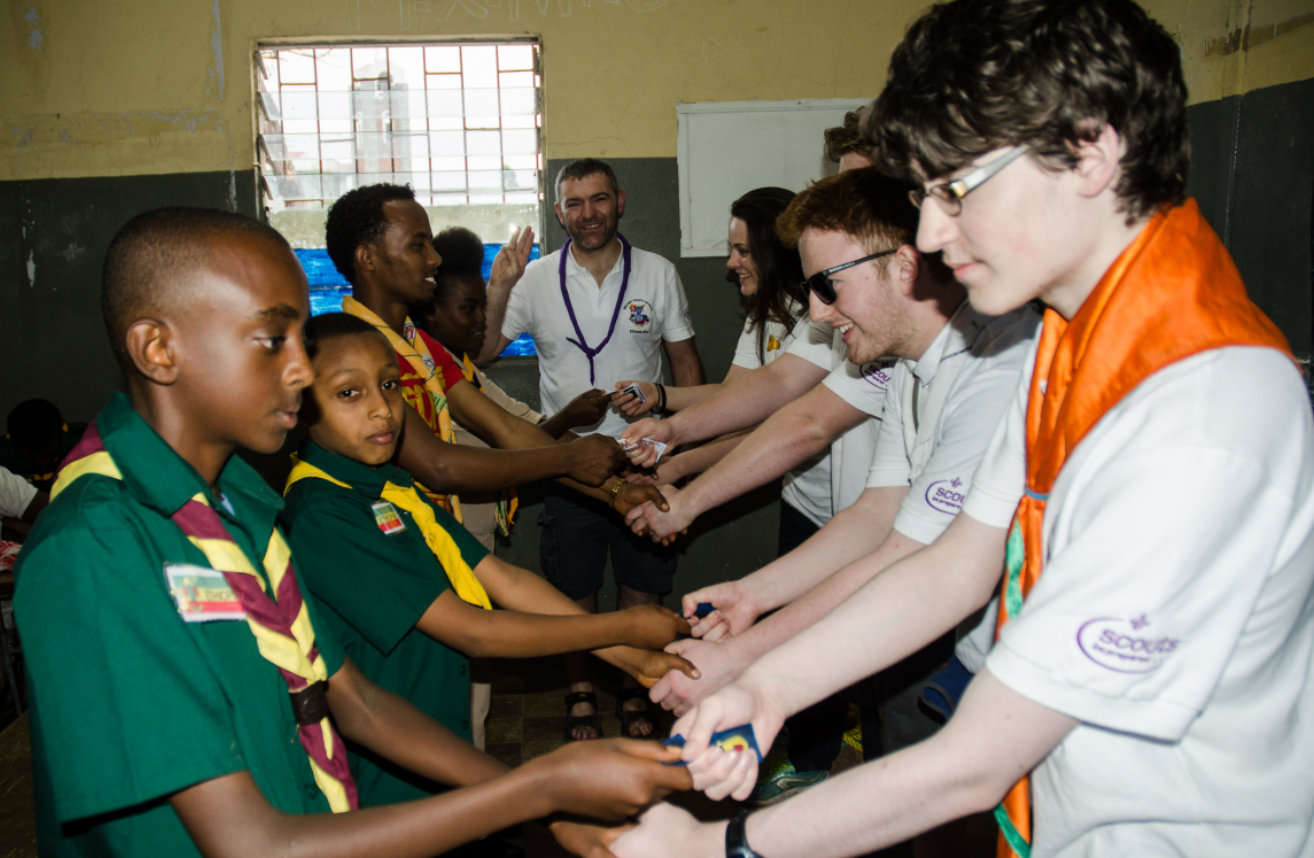 I love Christmas and as we prepare to celebrate the birth of Jesus, it's easy to look forward to the big turkey dinner and lazing in front of a blazing fire. Of course, it's good to rest and restore ourselves. However, I'm drawn to the words of Billy Graham when I consider the effect of comfort on my life: "Comfort and prosperity have never enriched the world as much as adversity has."
For many years, I believed in God but did not get to know Him well. In hindsight, I was comfortable in my life and consequently felt that I could operate out of my own power. What a mistake that was! Going my own way in life did not go well. It took finding Jesus in a good church to help me realise that Jesus is alive and powerfully present in our world by the power of the Holy Spirit.
This has always been the way. Jesus does not necessarily need us to suffer but He prefers us to seek Him as He seeks us. As we turn towards Him, He meets us and blesses us in our lives. In adversity like divorce, Jesus met me and brought me to a new understanding of His glory and power.
I encourage you to seek Jesus with all you have and He will show Himself to you, not as a baby in a manger, but as a loving father and a God of mercy and grace who can grant you salvation by the power of his sacrifice on the cross.
I think that we should be aware of comfort in the world as it tends to take us away from God. However, God's comfort is a different thing.
In Ethiopia last summer with Habitat for Humanity NI, I had the opportunity to work with others to build much-needed toilet blocks for people to help them have dignity and comfort in their lives. 
God's comfort brings salvation and joy. Isaiah 9 puts it like this: 'The people walking in darkness have seen a great light; on those living in the land of deep darkness a light has dawned.'; 'for to us a child is born, to us a son is given, and the government will be on his shoulders. And he will be called Wonderful Counselor, Mighty God, Everlasting Father, Prince of Peace. Of the greatness of his government and peace there will be no end. He will reign on David's throne and over his kingdom, establishing and upholding it with justice and righteousness from that time on and forever.'
PRAYER
Lord God, help us to seek your comfort and demonstrate your love to those in need. Amen. 
David Scott has supported Habitat's work for many years. During the summer, he led a team of volunteers from Belfast County Scouts to support the Ethiopia Partnership and worked on our slum upgrading project in Addis Ababa. Habitat NI's partnership with the Scouts continues to grow and we recently developed a resource for Belfast Country Scouts of all ages to achieve their Community Impact Badge. Learn more here.