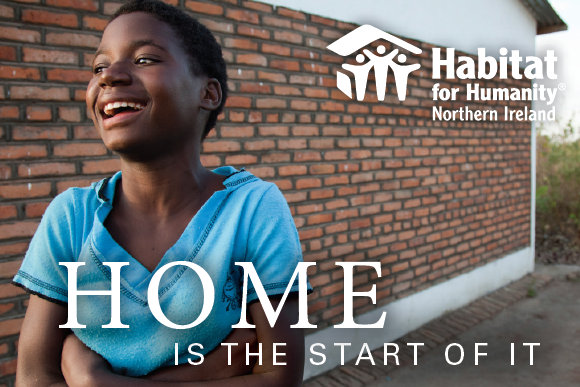 Women and girls who live in poor housing, without a proper toilet, are at increased risk to disease and abuse. 
Home for 13-year old Susan Chimaliro from Malawi used to be a windowless structure with mud walls, a patchwork thatch roof and a dirt floor that turned to muck when it rained. She often got sick because of these conditions. Her father and two siblings died as a result.
Recently, Susan's family partnered with Habitat Malawi to build their own home with concrete floors and a solid roof made of iron sheeting.
The family's new home is a foundation to plan a brighter, healthier future. Susan is getting on well in school and dreams of becoming a teacher.
For Susan, and all of us, home is the start of it. 
Access to land and promoting property rights, especially for women, is the foundation for housing. This offers families like Susan's a hand up out of poverty and has a positive impact on the wider community.
Raise your voice by signing the petition urging leaders to prioritise land for shelter.